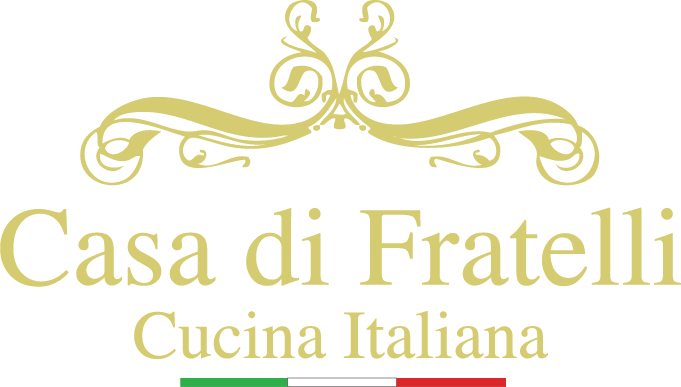 Casa di Fratelli
Casa di Fratelli [House of the Brothers], a warm-hearted Italian restaurant.
Giovanni, Carlos & Antonio, the Valle brothers, offer you a unique dining experience.
We offer a very extent menu with all the classic Italian recipes with 25 years of experience our chef goes beyond offering homemade pastas, homemade desserts, fresh fish and daily specials.
477 Old Country Rd, Westbury, NY 11590
516-385-3700
Hours:
Monday: Closed but available for private events.
Tuesday – Saturday: 3:00 – 10:00 pm
Sunday: 12:00 noon to 8:00 pm