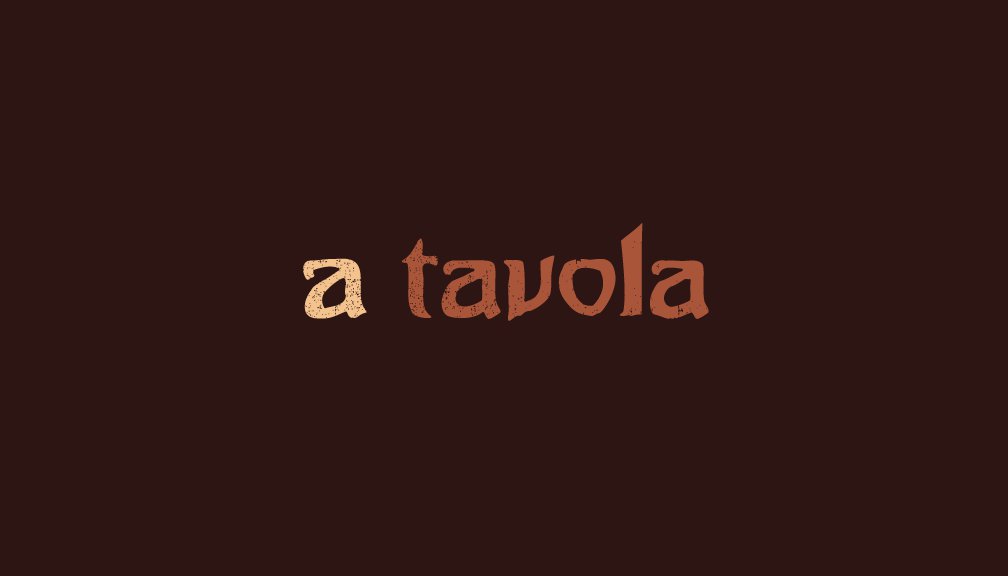 A Tavola Trattoria
A Tavola Trattoria – LOCALLY SOURCED × CRAFTED WITH LOVE
A Tavola may be located in New Paltz, but you'll forget that as soon as you step through the door of this Italian trattoria.
A Tavola, Italian for "at the table", is an expression more commonly used to beckon friends and family to the table when it's time to eat. A Tavola is a trattoria in the Hudson Valley based on that same principle. With inspiration drawn from the Italian countryside, A Tavola focuses on fresh, local produce and ingredients in a rustic, family-style atmosphere.
The seasonally inspired menu centers on bringing the farm to the table and includes many creative homemade pasta dishes inspired by classics found throughout Italy. Mismatched farm tables set under candlelight call diners to the table to enjoy a crescendo of rustic country country fare. Whether stopping by for a small antipasto and a glass of wine at the bar, or enjoying a meal with friends, A Tavola evokes the true art of Italian dining.
46 Main Street New Paltz, NY 12561
(845) 255-1426