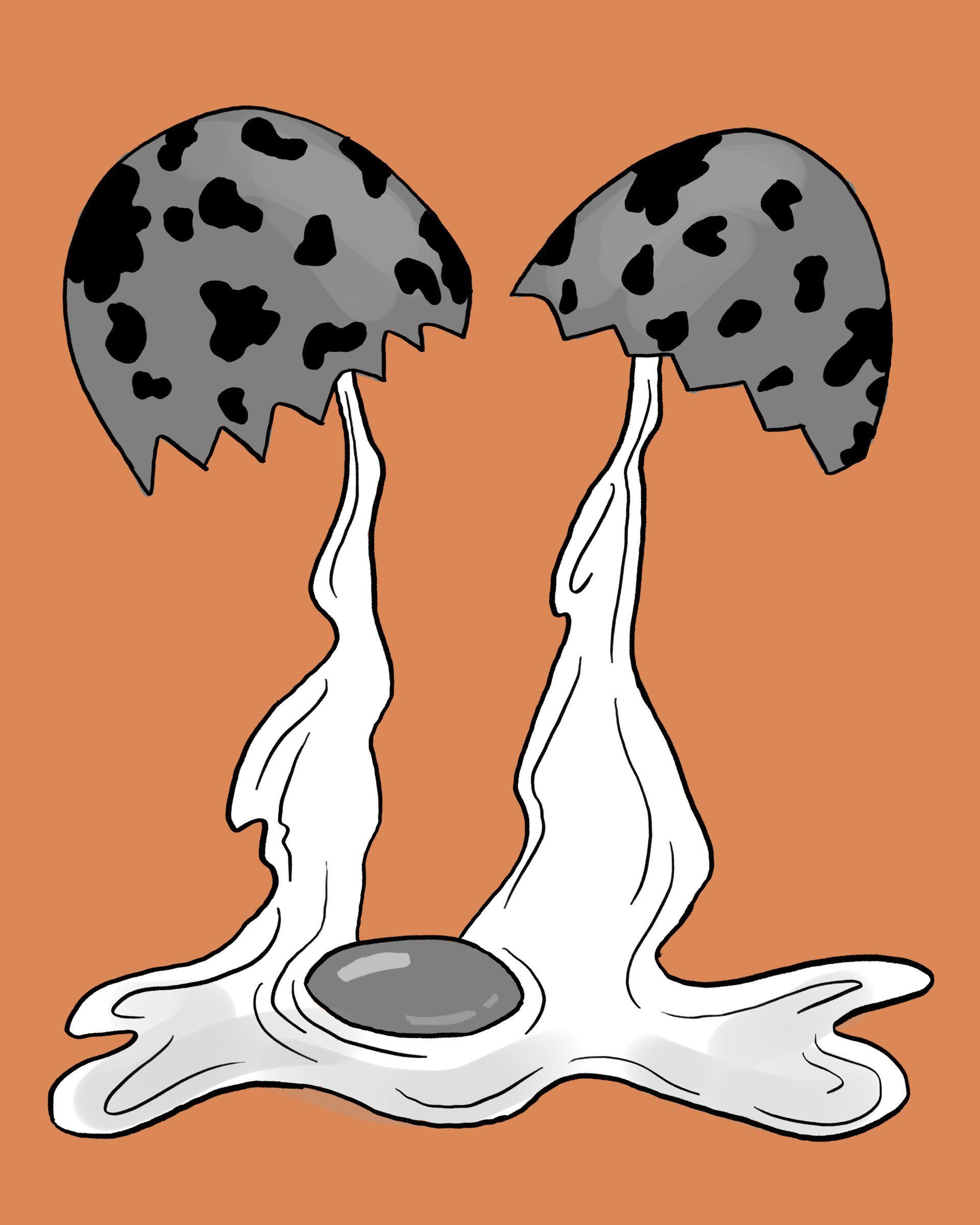 7MPR's First Midnight Performance of 2022
7MPR Dance Theater's First Midnight Performance of 2022
Join Us February 27th, 2021
Door opens: 7:00PM
Show starts: 8:00PM
7MPR's First Midnight performance artists include:
Sophie Gray-Gaillard
Olivia Passarelli
Jasmine Huang
Hannah McClean
Satchel Henneman
Faustine Lavie
Sara Pizzi
Aika Takeshima
Sarah Liebau
Sofia Fernandez
Cherri Nelle Thompson
Where:
Arts On Site
12 Saint Marks Place, Studio 3F, New York, NY
Tickets $22 online; $25 at the door.
7 Midnights Physical Research is dedicated to the exploration of 7 social issues: Class, Education, Ability, Sexuality, Race, Age, Gender. 7 performances will take place throughout the year, and each performance will cover these social issues through dance.