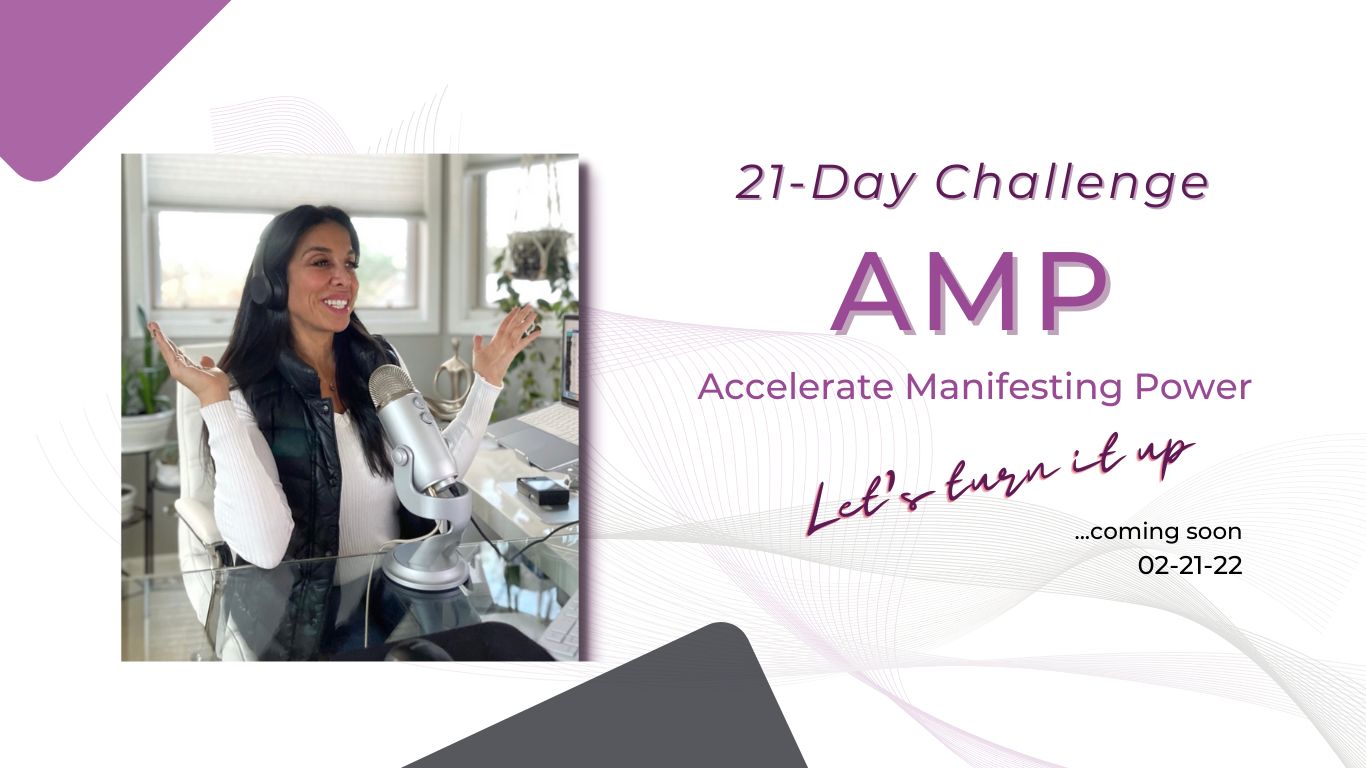 Join the 21-Day A.M.P. Challenge – Accelerated Manifesting Power
Join the 21-Day A.M.P. Challenge – Accelerated Manifesting Power, Hosted by Karen Dubi, personal development coach & owner of Flexible Mindset Strategies.
This 21-day challenge begins February 21st 2022.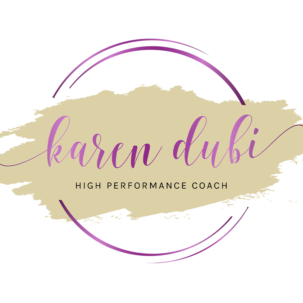 This challenge enables you to clear away all the beliefs that hold you back from stepping into everything you truly desire. Accelerate your personal manifesting power to transform your life!
10X Your Vision
Align Boundaries
Manifest Your Dreams
Generate Your Energy
Attitude of Gratitude
Judgment Detox
80/20 Your Life
Surrender & Trust
Each day you will get a new lesson from me for the duration of the challenge. Each lesson builds on the previous one, guiding you through the process one simple step at a time. The daily assignments are for your benefit and the more attention you give to them, the greater benefit you will receive from the challenge.
The challenge is ideal for the novice, and for those already familiar with manifesting.
If you want to 10X your life in any area, be it – physical wellness, relationships, finances, business, spiritual alignment, etc., this Accelerated Manifesting Power challenge builds on the daily lessons and my guidance at any level in your personal development. Whether you are a newbie or seasoned pro, you will tap into your personal power and accelerate your manifesting practice.