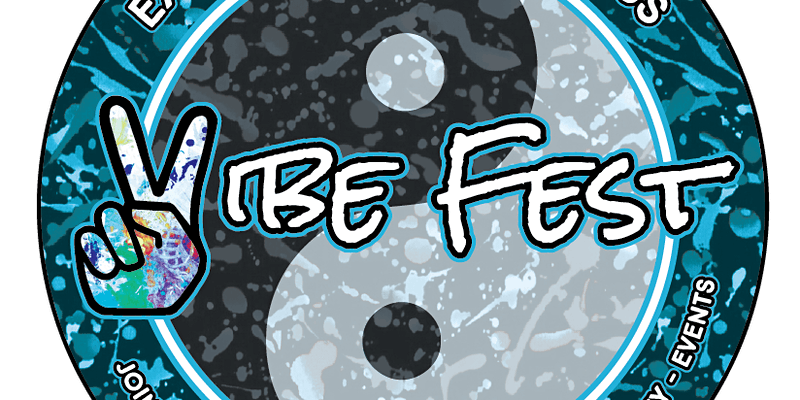 Vibe Fest Healing Edition
Join us for Vibe Fest Healing Edition which is our fifth event! This will be both an outdoor and indoor event, with live music, over 25 vendors, tie dye station, yoga classes, sound healing and much more!
Sun, May 22, 2022 from 2:00 PM – 10:00 PM
The Vitality Center 66 Austin Boulevard, Commack, NY 11725
We will be offering a variety of healing modalities that you can sign up for during the event. These may include yoga, sound healing, reiki and much more! If you have any questions or want to be involved as a volunteer or vendor please reach out!
What is Vibe Fest?
"For those who haven't had the opportunity to experience all of the magic that happens when attending any Vibe Fest, we are all about creating memorable experiences. More specifically, creating opportunities and physical spaces to support personal wellness, spirituality and growth, while simultaneously partnering with the local art community.
The result being one cohesive, high vibin', and socially conscious event where we can connect with one another, not to mention ourselves. Vibe Fest is a place to share, learn and discover new things about your community. By creating a safe space for people to express themselves, we believe it can enable us to practice more self reflection and help remove the perceived limitations that are often projected onto us. So come join us at The Commack Vitality Center! Enjoy some great live music, try some holistic remedies, check out the incredible crystals, art and many other products provided by our amazing local vendors."