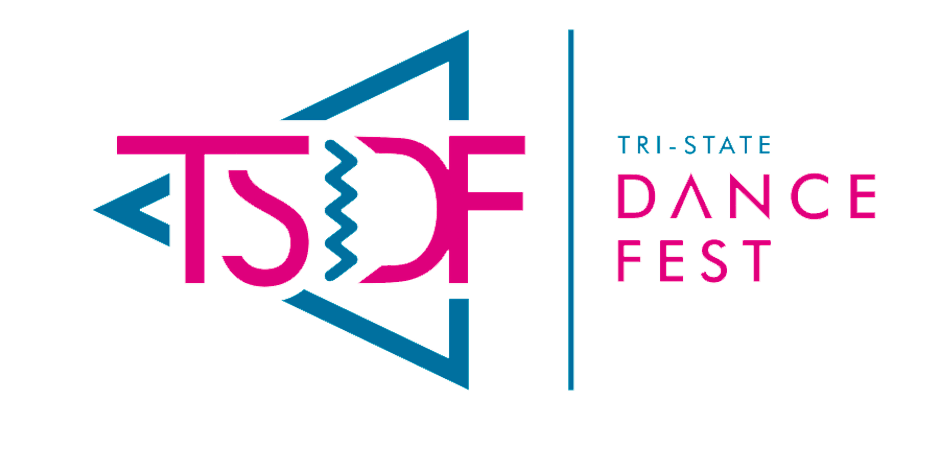 Tri-State Dance Festival
Welcome to the Tri-State Dance Festival – "The New CT Salsa Fest." 4 days of dancing, over 50 hours of workshops with the best Salsa, Hustle, Bachata dancers in the world. (Hustle, Salsa, Bachata Rooms).
Next Tri-State Dance Festival is June 29th – July 3rd 2023
The Tri-State Dance Festival is an exciting expansion of the CT Salsa Festival. CT Salsa Festival has been a staple of the tri-state area for the past 15 years. The event sparked the unofficial start of the summer showcasing some of the best talent around and a platform for young dancers. All of this was made possible by Lou Lopez who was the founder of the CT Salsa Festival. Lou decided to pass the event on finishing his run as of 2019. 2021 gave birth to the Tri-State Dance Fest.
Tri State combines Salsa, Bachata, and Hustle to give us the best in a full service festival. Whether its workshops, shows, social or competition, we are the right event for you.
North East Regional Dance Championships: Come participate in the biggest competition in the North East. The competition runs for 2 days Saturday to Sunday, and features nearly 70 categories for competitors, in genres including salsa, bachata, cha cha cha, and Latin Hustle. The competition features divisions for dancers of different levels, including Amateur, Open and Pro-Ams. Showcases will take place on Saturday. Heated divisions will take place on Sunday. Please email all Competition music to [email protected] Please include: Name/team name, Division, song name.
Hilton Stamford Hotel – 1 First Stamford Place Stamford, CT 06902