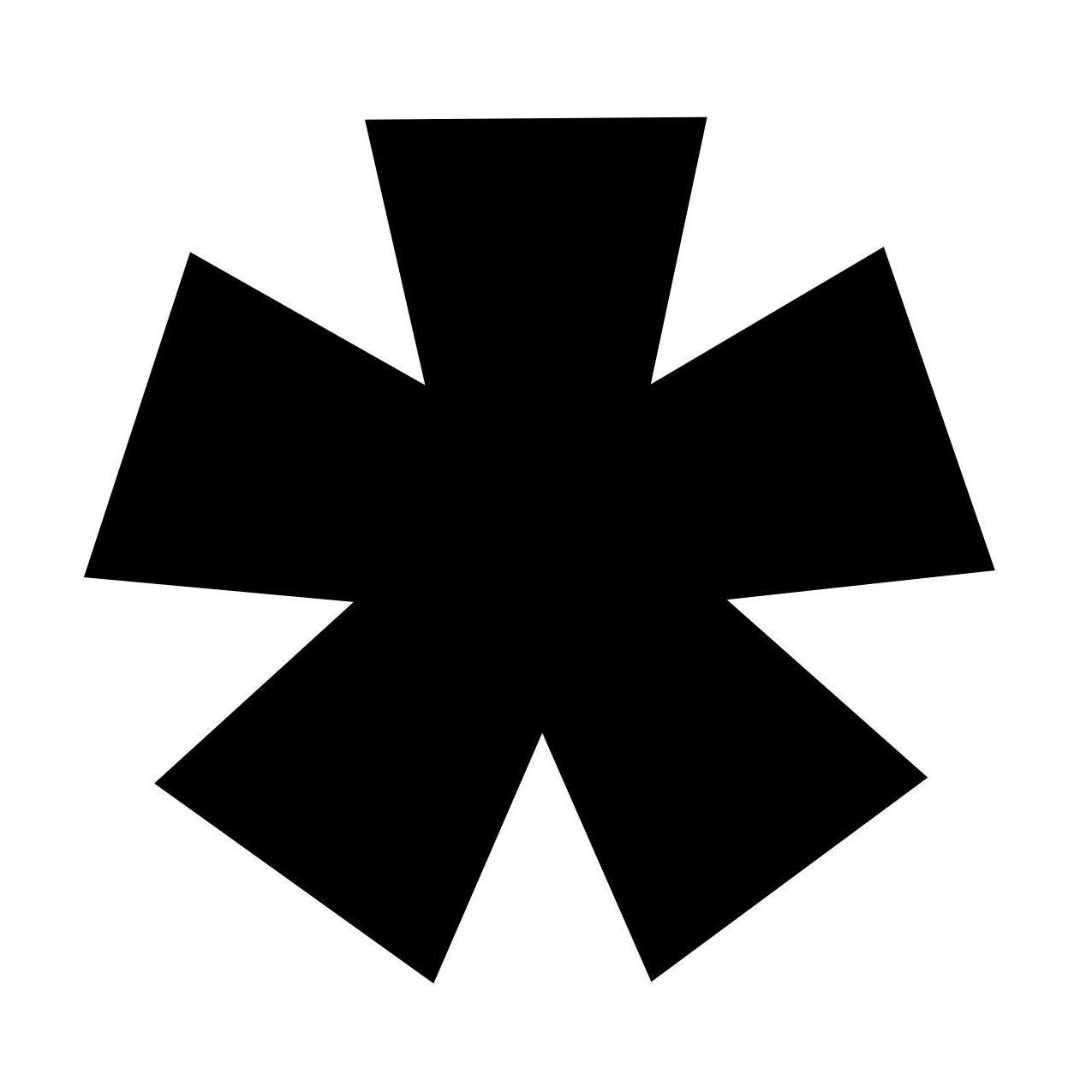 Treestar NYC
Treestar NYC makes small batch soap and skincare products using the highest-quality natural ingredients and traditional methods.
Fresh, natural, skin-nourishing body products hand made in small batches in Queens, New York.
Treestar was founded on the idea that bath and shower time should be fun, nourishing, sensational experiences you look forward to. Our soaps tickle the senses while they feed your skin. We use premium, organic, food-grade, plant oils in all of our products and each purchase plants one tree, so you can stay green while you scrub clean.
Super-fatted soap that doesn't dry out your skin!
Cold process soap is kind of like wizardry.
We turn organic, food grade, olive and coconut oil into soap using precise combinations of oil (acid), water, and our magic ingredient sodium hydroxide (base). This organic chemical process is called saponification. (not that simple but let's pretend it is). The whole process takes 6 weeks because our natural soaps don't contain preservatives, surfactants, or detergents.
All of our soaps cure by naturally airing out to form a hard and long lasting soap bar. Soap is like a fine wine, the longer it cures, the longer it will last. However, we recommend using our soaps within 18 months to get that ultimate shower/bath sensory experience.
Visit us on Saturday night at the Queens Night Market or find us on Etsy.
Saturdays 6pm-12am
Phone: 646-489-0345