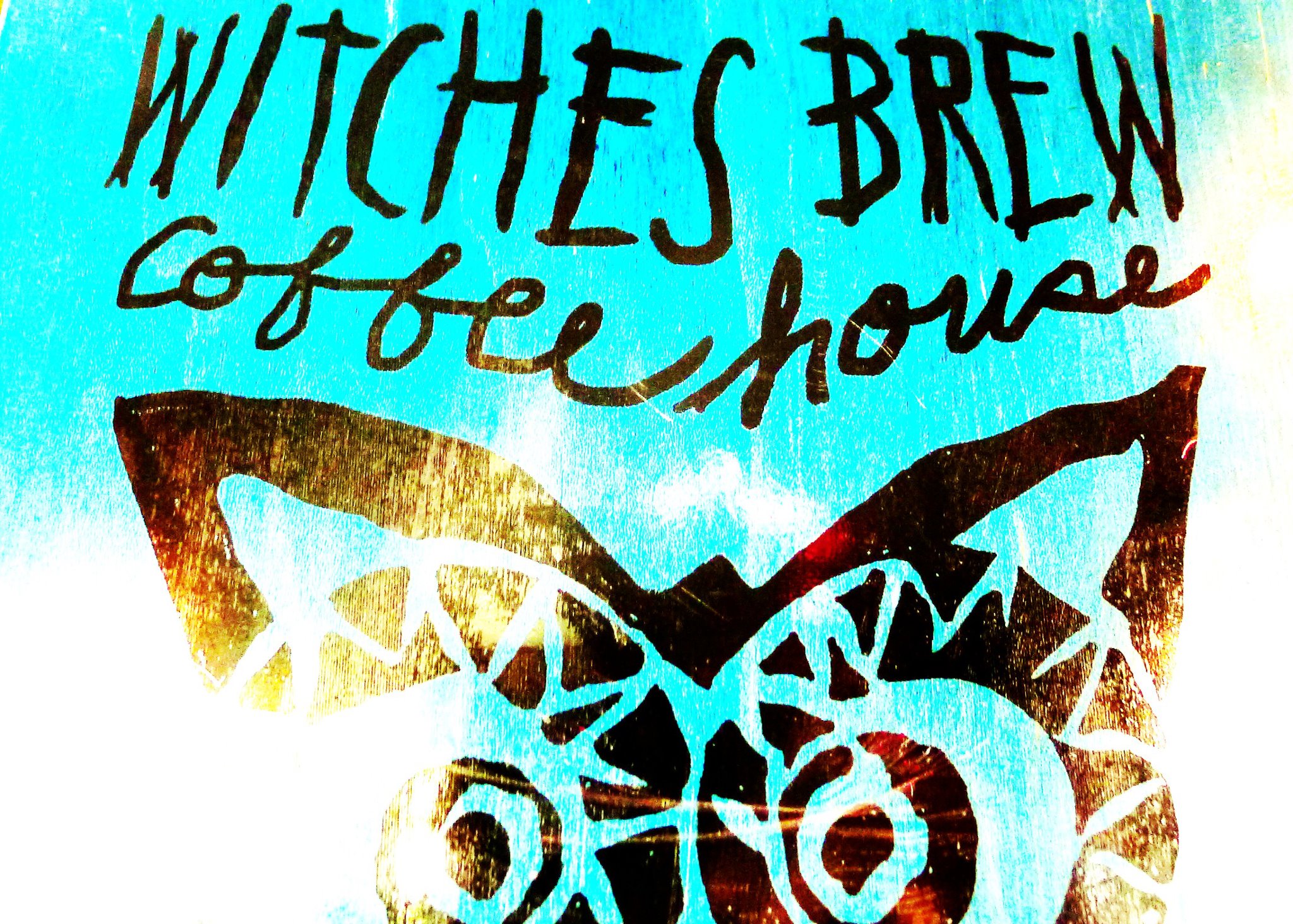 The Witches Brew
The Witches Brew is a cafe with a vast tea and coffee menu, healthy food choices, and spooky decor in a century-old house.
Operating since 1996, a coffee shop and cafe with a personality of its own of mismatched furniture, a game cupboard, and even the lighting (featuring old strung up Christmas lights) add to the laid back atmosphere. Also has a petite boutique selling trinkets and coffee beans. The menu features a variety of drinks, pastries, nachos, sandwiches, and full dinner menu. ATM onsite. Open Wed-Sun 12:00pm-11:00pm.
Coffee shop · Vegetarian/Vegan Restaurant
Service options: Dine-in · Takeout · No Delivery
What people are saying about The Witches Brew:
"I love this place for its unique vibe and food. The menu is almost all vegan and everything is vegetarian. I come for the confusion inducing coffee and tea menu. The food and desserts are amazing. Service is always so nice and the people are knowledgeable too. Portions are huge. Love this place. Opens at noon, cash only and closed Mon/Tues."
"Great vegan food and very cool atmosphere, but bring cash or ATM card."
"They have great coffee/pastries, nice staff, and well done decor theme."
311 Hempstead Tpke. West Hempstead, New York 11552
(516) 489-9482
Please do not park in the firemen's parking lot and please remember that we share the block with many families. Please respect their properties, and do not block their driveways (even by an inch). thanks for understanding. The dry cleaner allows parking in the lot after their business hours have ended.