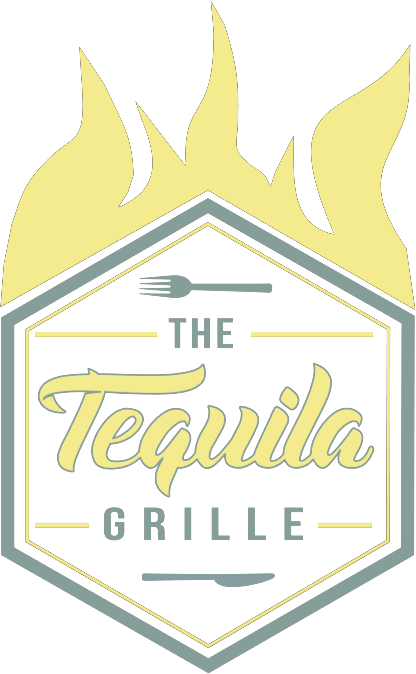 The Tequila Grille
The Tequila Grille serves flavorful American cuisine at our restaurant in Monroe, NY.
If you're hungry for comfort food, you've come to the right place.
Sit down for dinner with the whole family: Enjoying a nice meal shouldn't come with a hefty price tag. If you're looking for classic American cuisine at reasonable prices, turn to The Tequila Grille. We serve fresh and flavorful meals every day of the week.
Looking for a reliable lunch spot? We serve a variety of savory sandwiches at our American restaurant. From tangy ribs, to chicken BLTs, we've got it all.
Enjoy a drink with a stunning view: Hunting for the perfect margarita? You've come to the right place. We serve refreshing margaritas that you can enjoy while soaking in the sunset. Our restaurant overlooks the gorgeous greens at Monroe Country Club, and we offer unbeatable sunset views. When you need to unwind with a cold drink, turn to our American restaurant in Monroe, NY.
Fresh Never Tasted So Good
63 Still Road, Monroe, New York 10950
Call Us: (845) 395-9435
HOURS:
Mon: 1:00PM – 9:00PM
Tue: 11:30AM – 9:30PM
Wed: 11:30AM – 9:30PM
Thu: 11:30AM – 9:30PM
Fri: 11:30AM – 10:00PM
Sat: 11:30AM – 10:00PM
Sun: 11:30AM – 9:00PM