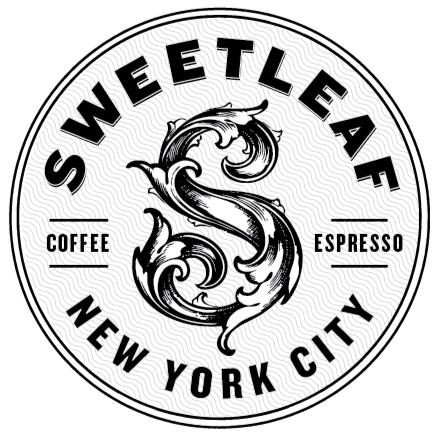 Sweetleaf Coffee Roasters
Sweetleaf coffee is the perfect blend of art and science.
Sweetleaf was founded in 2008 by Rich Nieto, a Queens native who wanted to roast coffee that reflects New York City: diverse, sophisticated and decidedly unique.
Great coffee isn't just consumed; it's experienced. At Sweetleaf, we are continually experimenting and refining to create a distinct experience that sets us apart.
Coffee can tantalize the senses and excite the palate. We play, sample and experiment with a full spectrum of flavors to create something extraordinary. We explore each coffee by testing different roast profiles and then methodically cupping each roast to record, understand and replicate the best characteristics inherent in the beans.
4615 Center Blvd, Long Island City, NY 11109
159 Freeman St, Brooklyn, NY 11222
10-93 Jackson Ave, Long Island City, NY 11101
2810 Jackson Ave, Long Island City, NY 11101