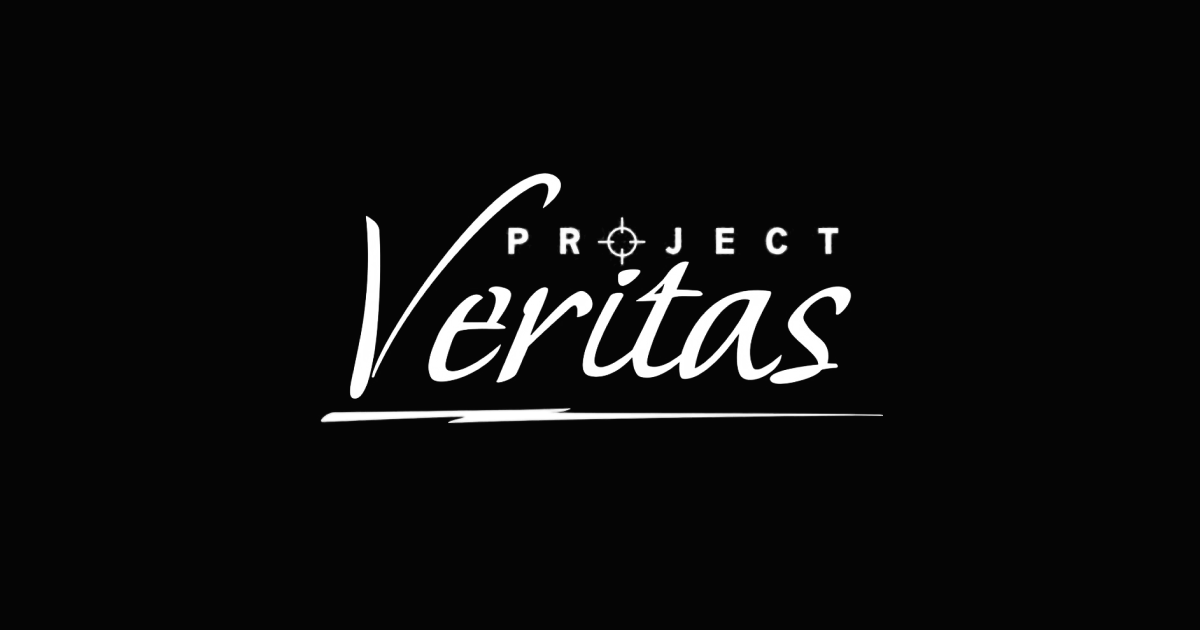 Project Veritas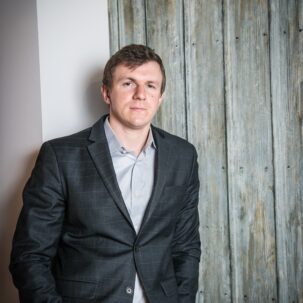 James O'Keefe established Project Veritas in 2011 as a non-profit journalism enterprise to continue his undercover reporting work.
Today, Project Veritas investigates and exposes corruption, dishonesty, self-dealing, waste, fraud, and other misconduct in both public and private institutions to achieve a more ethical and transparent society.
Today, O'Keefe serves as the CEO and Chairman of the Board, so that he can continue to lead and teach his fellow journalists, as well as protect and nurture the P.V. culture.
As a legally recognized and fully-reporting enterprise, Project Veritas is the most effective non-profit on the national scene, period.
The journalists working undercover on their own or by, with and through idealistic insiders, bring to the American people the corrupt private truths hidden behind the walls of their institutions.
When Project Veritas takes on an investigation, the pattern is clear:
They launch an investigation with the placement of undercover journalists. The rollout of their findings creates a growing and uncontainable firestorm of press coverage. Corruption is exposed, leaders resign, and organizations are shut down.
Project Veritas is a registered 501(c)3 organization. P.V. does not advocate specific resolutions to the issues that are raised through its investigations, nor do we encourage others to do so. Our goal is to inform the public of wrongdoing and allow the public to make judgments on the issues.
Mission Statement: THE MISSION OF PROJECT VERITAS, INC. IS TO INVESTIGATE AND EXPOSE CORRUPTION, DISHONESTY, SELF-DEALING, WASTE, FRAUD, AND OTHER MISCONDUCT IN BOTH PUBLIC AND PRIVATE INSTITUTIONS IN ORDER TO ACHIEVE A MORE ETHICAL AND TRANSPARENT SOCIETY. ALSO ENGAGE IN LITIGATION TO: PROTECT, DEFEND AND EXPAND HUMAN AND CIVIL RIGHTS SECURED BY LAW, SPECIFICALLY FIRST AMENDMENT RIGHTS INCLUDING PROMOTING THE FREE EXCHANGE OF IDEAS IN A DIGITAL WORLD; COMBAT AND DEFEAT CENSORSHIP OF ANY IDEOLOGY; PROMOTE TRUTHFUL REPORTING; AND DEFEND FREEDOM OF SPEECH AND ASSOCIATION ISSUES INCLUDING THE RIGHT TO ANONYMITY.