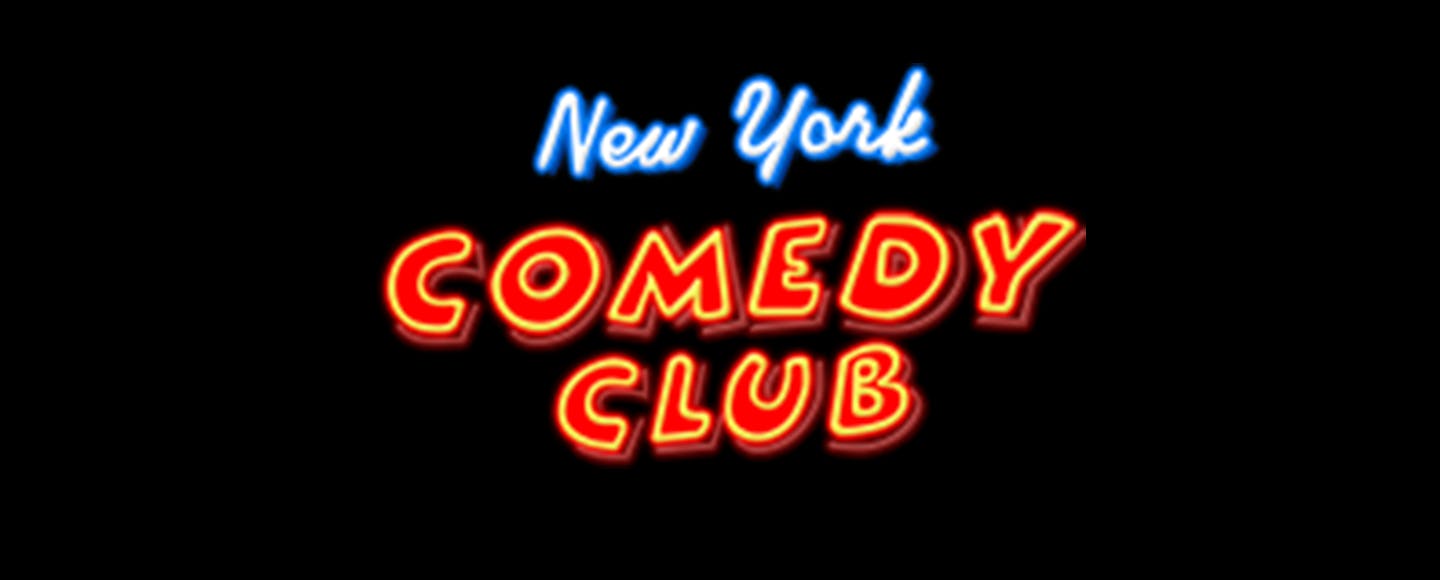 New York Comedy Club
Different neighborhoods, different owners, and different decades haven't stopped this New York comedy scene staple. Established in 1989 in (midtown), the brick-wall-background stage moved to the Gramercy area in 199- and has been putting on crowd pleasing comedy shows ever since. As the stand-up world evolved over the years, the club would as well. New owners have since renovated the space to a more modern look, yet keeping its "classic" feel.
The New York Comedy Club is now regarded as not only one of the top clubs in New York, but in the country. Opening its doors to a second location in the East Village in 2018, the NYCC has continued to be an integral part of the comedy world and continues to produce the most popular and best comedy shows for comedy fans for decades to come.