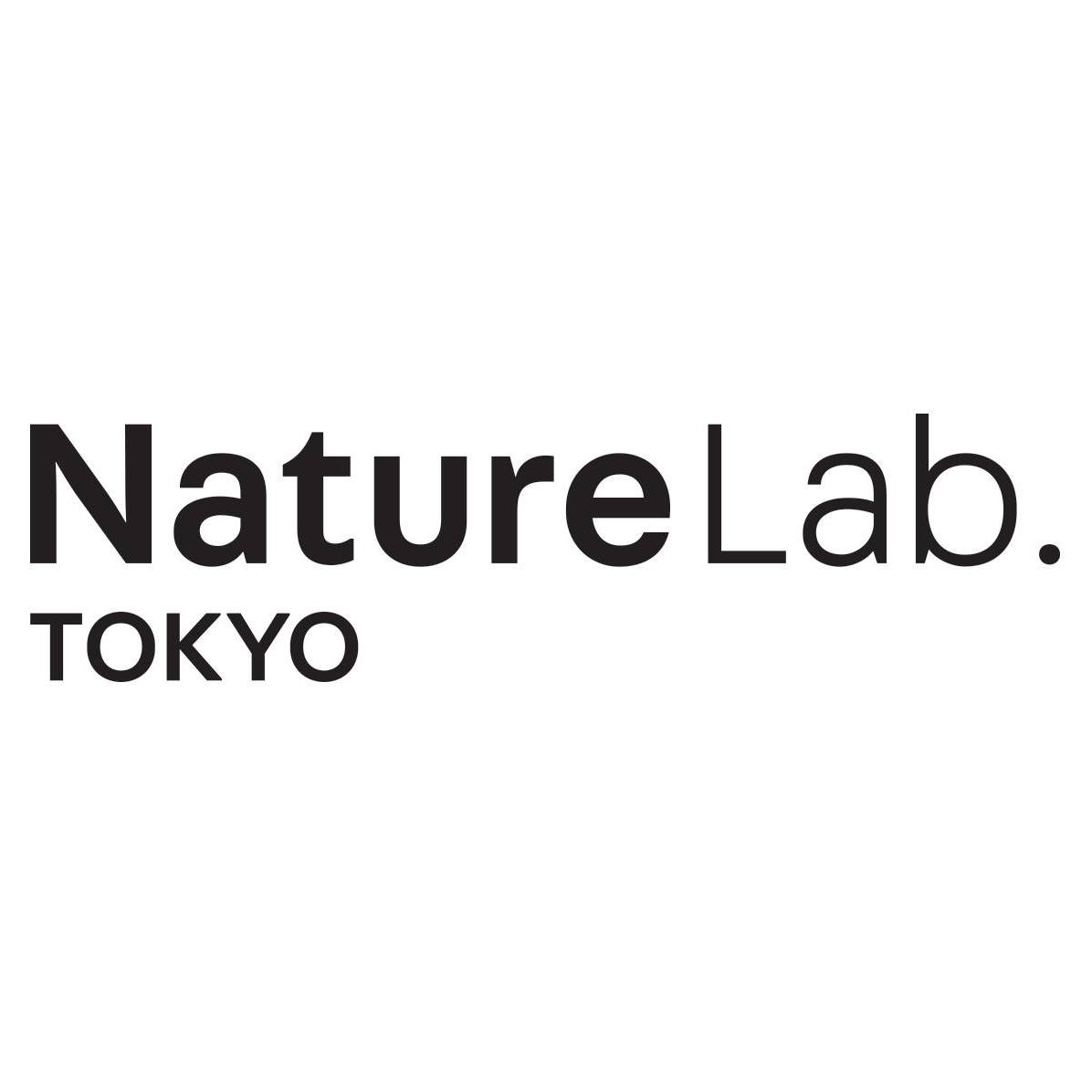 NatureLab
NatureLab uses botanical technology to transform hair; addressing the root cause, not the symptoms. It's perfect care for pure hair happiness.
We took the very best of nature, applied cutting-edge science, and created NatureLab Tokyo.
Co-founded by Rosa Takagi in 1997, NLT Perfect Hair blends the rich heritage of Japan with cutting edge technology to create a curated line of clean, innovative haircare products. NatureLab's mission is to bring "strength to humanity" and improve the lives of everyday people using the power of science.
Performance-driven products at affordable price points to make perfect, healthy hair attainable for all hair types and budgets.
Perfect Hair's plant-based formula make use of ingredients that are safe, clean, and environmentally friendly.
Full of science, free of cruelty. We may put a lot into our products, but animal testing isn't one of them.
Time-tested Japanese beauty rituals are paired with cutting edge technologies and insta-friendly packaging to form the perfect union of old and new.
CLEAN INGREDIENTS:
NO SULFATES
NO PARABENS
NO PHTHALATES
NO GLUTEN
NO MINERAL OIL
MESSAGE FROM THE FOUNDER:
"When I started our company in 1997 my dream was to create products that exemplified the awe and passion I feel about all aspects of Japanese beauty, art and nature. I imagined products that existed in harmony with nature, embraced cutting edge technology and inspired thoughtful creativity from some of the brightest minds in beauty.
Today that dream is a reality. At NatureLab, we harvest unique botanicals and other high quality natural ingredients and invest in the advanced research necessary to unlock their remarkable benefits. Over the years we've worked hard to make sure that the millions of people around the world who use our products experience real results and find real value and in doing so, help them become their most beautiful selves.
Our journey continues with our new Perfect Haircare line of shampoos, conditioners, styling and treatment products. With them we want to raise the standards for beautiful, healthy hair and I know that when you try them, you'll find them to be unlike anything you've ever used.
Here's to hoping you find beauty, in yourself and in everything you do."