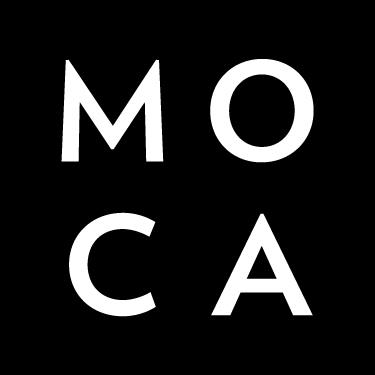 Museum of Chinese in America (MOCA)
The Museum of Chinese in America (MOCA) redefines the American narrative one story at a time.
MOCA is named one of America's Cultural Treasures.
The Museum of Chinese in America (MOCA) aims to engage audiences in an ongoing and historical dialogue, in which people of all backgrounds are able to see American history through a critical perspective, to reflect on their own experiences, and to make meaningful connections between: the past and the present, the global and the local, themselves and others.
We strive to promote a deeper understanding of the Chinese-American experience, cultivate a safe learning environment to discuss civil and human rights issues, foster a "sense of home" for Chinese-Americans, and provide programming that enriches the lives of all visitors regardless of their identity.
Beginning on October 27, 2022, MOCA will welcome the general public only on Saturdays from 10:00 AM to 6:00 PM ET and two hours before any in-person programming. School tours, corporate tours, and other group tours will continue by appointment throughout the week. The public may also access the museum two hours before any in-person programming. This modified schedule will run until Spring 2023. During this time, we will continue our robust virtual programming as scheduled. Our educational and public programs will engage audiences through thoughtful discussions, performances, and community building. We hope to partner with organizations near and far, as well as authors and speakers.
We look forward to seeing our visitors in person on Saturdays and through our various in-person and virtual programs. Should you have any questions about MOCA's schedule adjustments, feel free to email us at [email protected].
MOCA offers both in-person and virtual, educator-led programs for school groups from grades K-12, as well as college groups. Virtual programs engage students with primary sources from the museum's collection through close looking exercises, guided discussions, and interactive activities.
Museum: 215 Centre Street, New York, NY 10013
Collections & Research Center: 3 Howard Street, New York, NY 10013
+1 (855) 955-MOCA
Hours:
Sunday By Appointment
Monday By Appointment
Tuesday By Appointment
Wednesday By Appointment
Thursday By Appointment
Friday By Appointment
Saturday 10AM – 6PM