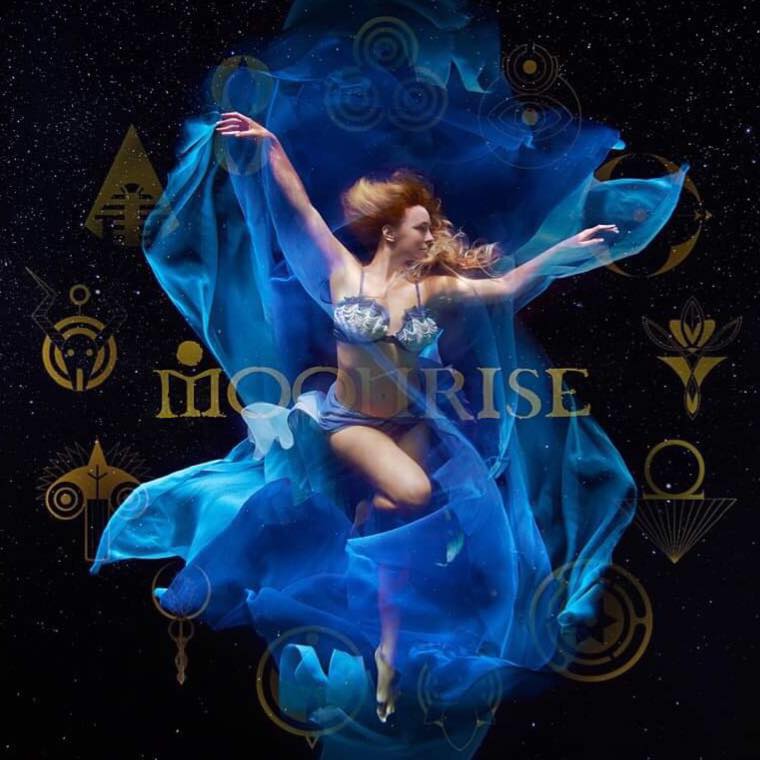 MoonRise NYC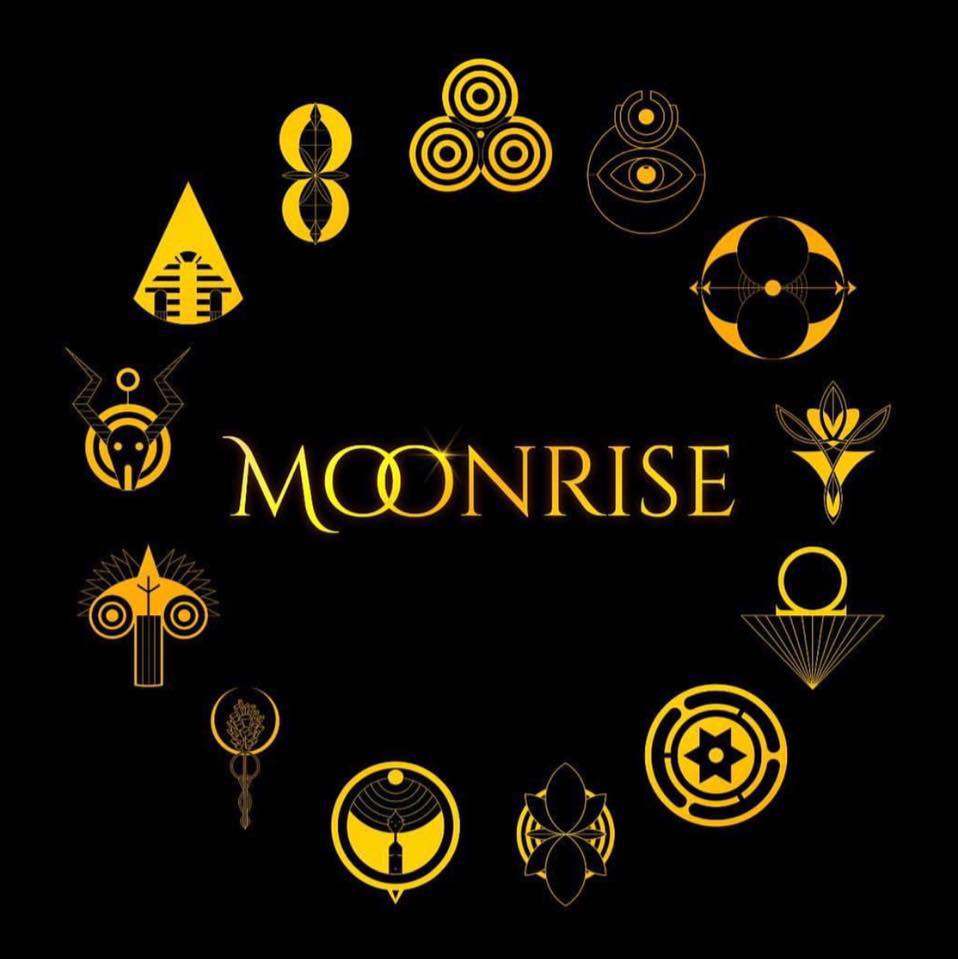 MoonRise NYC: A Nouveau Circus Immersive Performance
Saturdays from May to December, 2022
MoonRise NYC is an immersive, theatrical experience highlighting the stories of each moon goddess through high level nouveau circus based acts and multisensory interactive installations. The featured goddess changes with every moon phase, eventually depicting all 13 mythological moon goddesses.
THE EXPERIENCE IS NOT TO BE MISSED!
Acts will include unique aerial performances as well as a mesmerizing balance act that was performed at Cirque du Soleil for 10 years, originally created by Rigolo, the family of the owners of MoonRise.
Rigolo productions are a living experiment pursuing a holistic expression of dance, theatre, music and art, of props and installations, and outward statements and their inner depth. Its audiences immerse themselves in an unfamiliar world that observes only its own laws. Colors, scents, and sounds stimulate all senses and evoke the atmosphere for evening-long rituals. Visitors experience not just a stage show, but rediscover and revive their dormant archetypes.
1329 Willoughby Avenue, Brooklyn, New York 11237
Age requirement: 21+ with valid ID.
PARKING: Street parking is limited. Parking lots nearby:
Wyckoff Parking: 100 Wyckoff Ave. Brooklyn, NY 11237
Wyckoff Parking: 343 Himrod St. Brooklyn, NY, 11237
MASS TRANSIT: Take the L train line towards the Brooklyn exit at Jefferson St station. Exit the station and walk east up Wyckoff A.ve and make left on Willoughby Ave. Venue is the building on your left.