Mint
Mint is one of the best restaurants in Garden City, offering a fresh taste in Indo-Asian cuisine.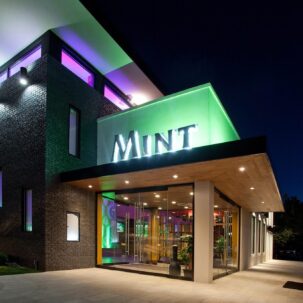 With a great culinary team and an incredibly versatile menu, Mint is one of the most popular and highly regarded restaurants on Long Island.
It is a labor of love for the owners and team of professional chefs who take great pride in bringing the best possible dining experience in an atmosphere that is both tranquil and exhilarating.
Mint is a branch of the New York City location which features a rooftop bar. The exotic atmosphere inside whisks you to a serene ambience the moment you enter.
1 Ring Rd W, Garden City, New York 11530