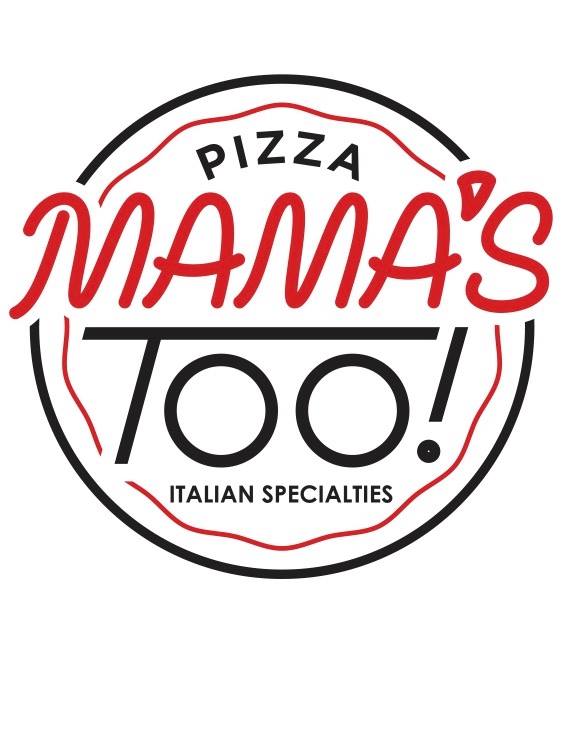 Mama's Too
Mama's Too pizza place is open every day from 12:00 pm – 11:00 pm.
Hey Pal! Some Answers to Frequently Asked Questions about Mama's Too:
The store cannot be reached by phone. For any questions or status updates, e-mail [email protected]
We open at 12:00 pm 7 days a week. Orders are started at opening time. Sorry, no advanced orders. For larger catering orders please contact us.
WAIT TIMES ARE DISPLAYED PRIOR TO ORDERING AS WELL AS AFTER. CHECK THE ESTIMATED WAIT TIME BEFORE ORDERING FOR AN IDEA OF HOW LONG AN ORDER MAY TAKE AT ANY GIVEN MOMENT.
All menu items come as is, unfortunately no half/half options, slices, or changes to the pizzas on the menu.
ORDERS CAN BE 90 mins – 2 hours+ on weekends.
All available menu items are on our menu, if you don't see a menu item you are looking for it is likely sold out or not available.
All specials are spontaneous and often one day only, if you see a special on our instagram (@mamas_too) please check the caption for availability and ways/when to order.
Slices are only available in-store.
IF YOU'RE ORDERING FOR PICK-UP PLEASE HAVE YOUR ORDER # READY SO WE CAN REFERENCE YOUR ORDER 🙂
IF YOU'RE ORDERING FOR PICK-UP, OUR PLATFORM WILL SEND A TEXT / EMAIL WHEN YOUR ORDER IS READY 🙂
2750 Broadway, New York, NY 10025