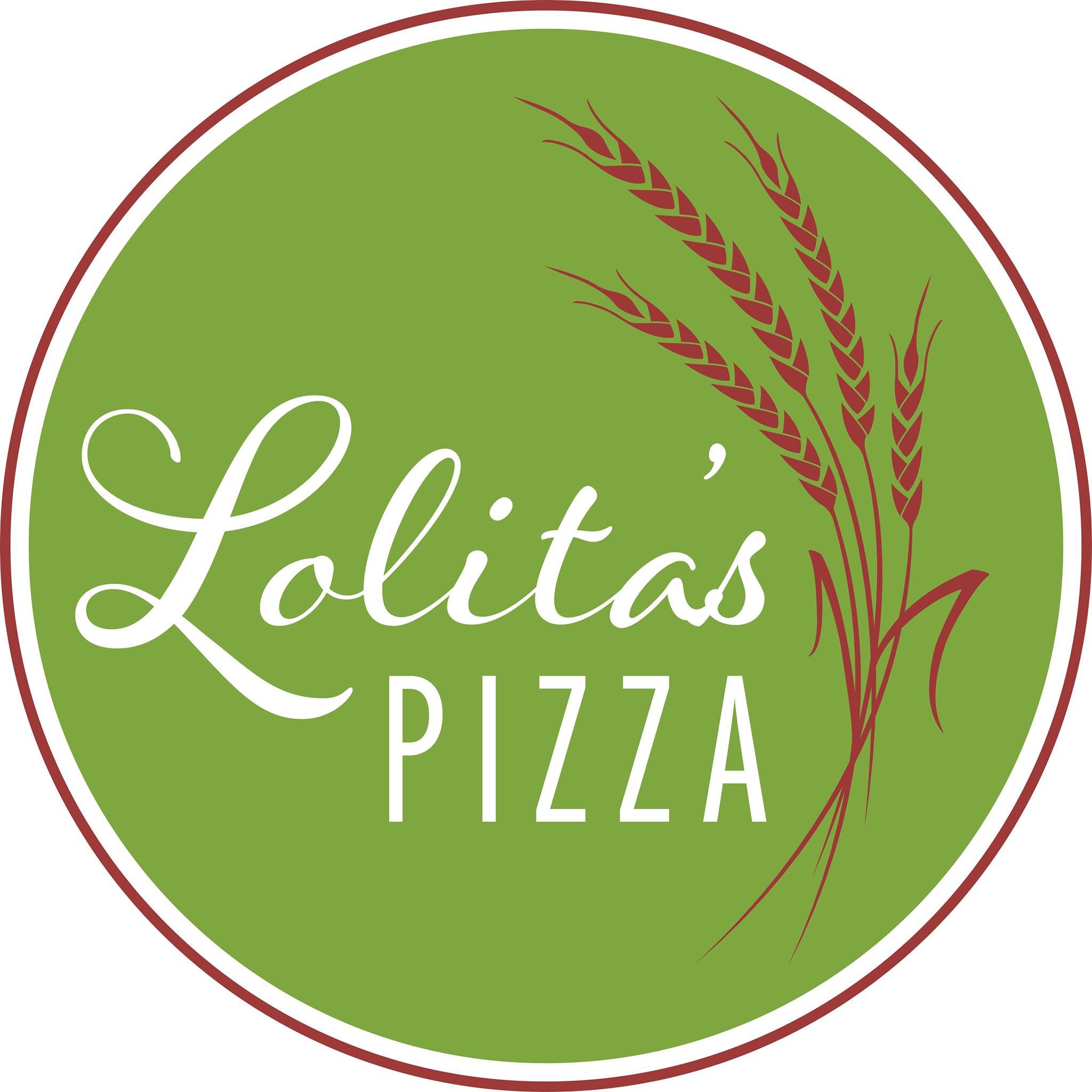 Lolita's Pizza
Lolita's Pizza is a Neapolitan-inspired pizzeria serving salads, creative side dishes, traditional pizzas, handmade pasta + more.
In 2018, what was supposed to be just a dining room update ended up being an entire restaurant concept change. We went from fine dining to Neapolitan pizza. We knew if we were going to do something this drastic that we would need to bring it.
We're slinging fermented dough Neapolitan style, making all our own dry and filled pastas, making hundreds of kale salads a week all the while trying to bring you the very best vibe and restaurant experience Poughkeepsie offers.
Come to Lolita's Pizza for a visit and sit on our covered patio for some outdoor dining or hang at the bar and let Nick or Rev make you a cocktail. Hope to see you soon….. Lolita
BOOK AN EVENT: Capacity for Private Events – due to the size of our restaurant, we're able to offer private events for up to 30 guests during the colder seasons and up to 40 guests during the warmer seasons when our patio is open. We will not be able to accommodate parties larger than that. If your party exceeds our limit consider contacting us about bringing the party to you. Please see our information on the Pizza Trailer.
129 Washington Street, Poughkeepsie, New York
(845) 452-8100
OPEN HOURS:
Wednesday – Friday 4:00pm – 9:00pm
Saturday & Sunday 11:30am – 9:00pm