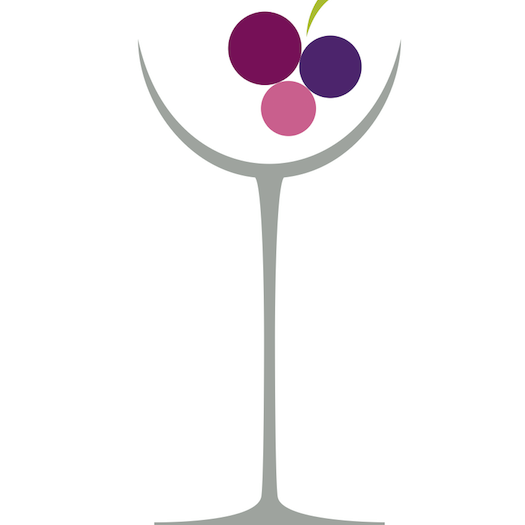 Lakeland Winery
Lakeland Winery is a 16 year old urban winery located in Syracuse, NY.
The term 'Urban Winery' means that in Lakeland we choose to produce our wines in an urban setting, closer to our customers as part of our vision to make our wines more accessible and less overwhelming.
We source our grapes, fruits, and berries from multiple vineyards, and then, we ferment, bottle, and sell the wine in our facilities located in 877 State Fair Blvd, Syracuse, NY. Our Founder, Andrew Watkins had the vision to build a place specially curated to create that homey feeling, in which you can sit back, relax, and sip wine with your friends and family or join many of the events that the winery has to offer.
The main focus of our wines, far from how pompous, and overwhelming the Wine Industry can be, is the quality and variety of flavours we have to offer. We want you to be the one who decides if a wine is good or not, simply by tasting it and allowing yourself to enjoy their flavor and effects. We can assure you that you will not only find a flavor you like, but many. We invite our costumers to visit us, and we would love to welcome you into our growing Lakeland Family or to purchase our wines Online.
"Great wine requires a lucid poet to make it and a lover to drink it, to us Wine is bottled poetry."
History:
Formerly known as "Vine 2 Wine", Lakeland Winery was founded in 2005, when Andrew Watkins, it's Founder, came across the opportunity to create the first custom winemaking facility in the State of New York.
This Winery started out as a Wine Making Shop, a place where you could source all elements to produce your own wine, quickly developing in what currently is: A beautiful homey urban winery that offers amazing wines and curates a variety of services.
All the improvements we have set in place were based in our guests feedback, and we will continue to improve, adjust and grow guided by our original vision, FOR YOU TO ENJOY THE FLAVORS OF LIFE.
877 State Fair Blvd. Syracuse, NY 13209
(315) 487-2884