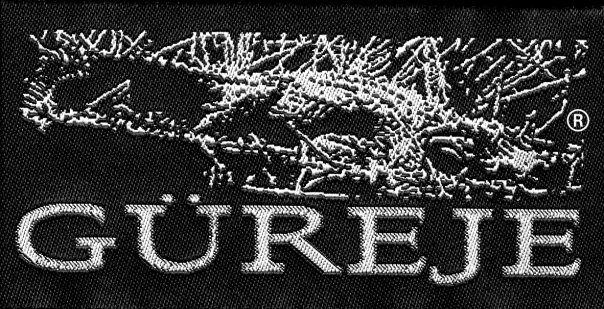 GUREJE
GUREJE is a custom-made clothing company located in Brooklyn, New York.
We make custom clothing which includes detailing of fabrics and / or materials as displayed in our boutique.
Our hand-dyed and colorful prints are a niche craved by our growing worldwide fans.
We also specialize in custom-made costumes, wedding outfits, and other special occasion wear.
"A lifestyle, embedded in the tRuTH of CoLoR & it's rElAtIoNs ThRoUgH PrInTs & dEsIgNs."
GUREJE is operated by Jimi Gureje with a team of dedicated professionals.
886 Pacific Street, Brooklyn, New York 11238
Call (718) 541-4307
Interested in browsing other Brooklyn, New York businesses? Click through here.
SINCE 2007, BLENDNEWYORK HAS HELPED SMALL BUSINESSES & PEOPLE CREATE BRAND PRESENCE ONLINE.
Entrepreneurs and Business Owners: blendnewyork can aid your business with search engine optimization (SE)), content writing, social media management, photography, videography, editing services, graphic design, administrative tasks, brand management, and website creation / management.
If you're a small business looking for better website exposure and / or getting leads online, send us your information for a free consultation on our NY website marketing services. We can chat about our local New York SEO services, design services, or any other website need you may have.