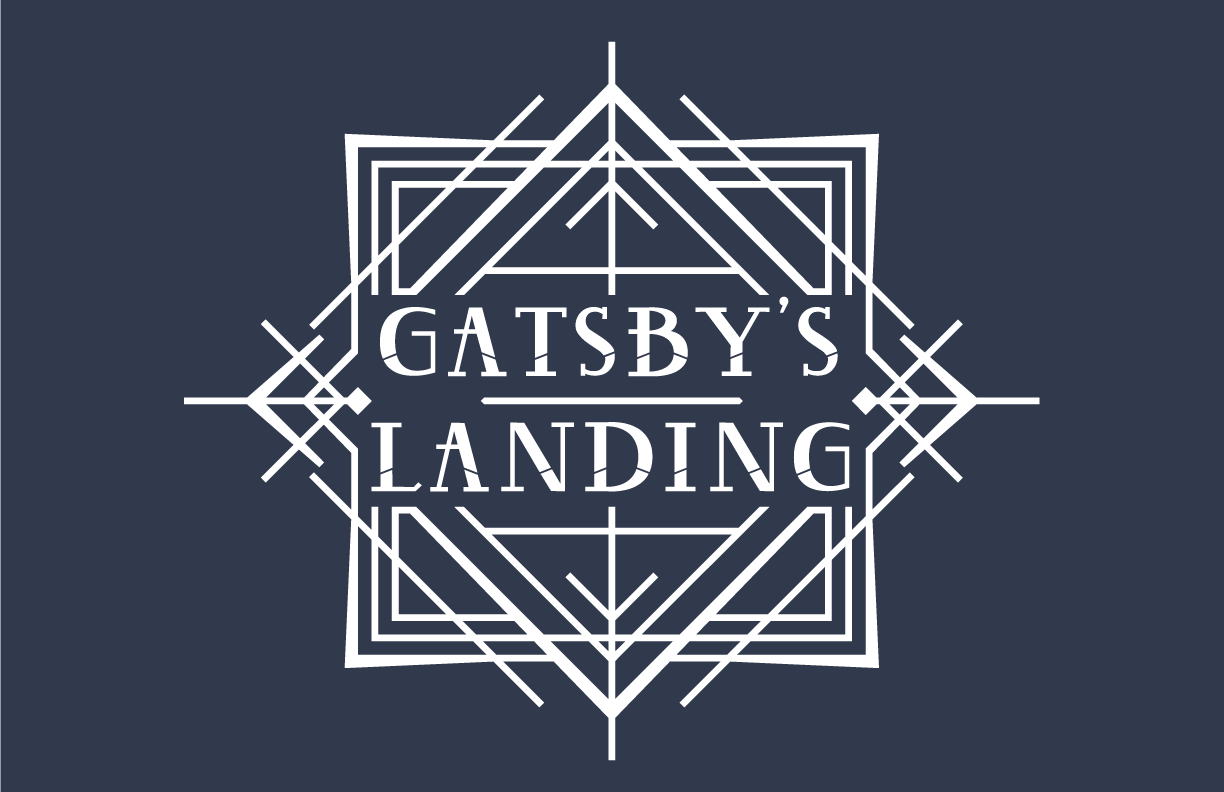 Gatsby's Landing
Located on Old Northern Boulevard in the charming Village of Roslyn, Gatsby's Landing offers an extraordinary dining experience with serene views of Roslyn Pond and beautiful outdoor seating.
Showcasing it's esteemed New American cuisine with creative use of seasonal, organic and farm-fresh ingredients.
Gatsby's Landing encompasses a vintage feel with a warm and embracing atmosphere.
The name was inspired by F Scott Fitzgerald's great American novel, "The Great Gatsby". Gatsby's Landing is both a stylish and sophisticated restaurant, offering an assortment of wines, beers and cocktails in its trendy bar lounge.
Hours of operation include Lunch and Dinner served 7 days a week as well as Sunday Brunch.
1362 Old Northern Blvd. Roslyn, NY 11576
(516) 277-2318