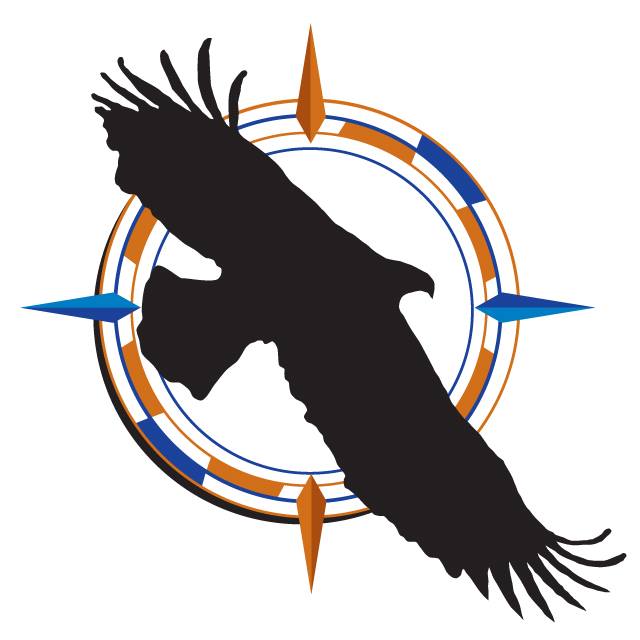 First Nations Development Institute
First Nations Development Institute improves economic conditions for Native Americans through direct financial grants, technical assistance & training, and advocacy & policy.
Strengthening Native American Communities & Economies
Over the last 41 years, First Nations has had a tremendous impact across Indian Country through our work in many program areas. These year-end 2021 numbers are just part of the story.
Gather on. Fish on. Hunt on…. The feature film GATHER tells the story about Indian resilience and the renaissance of Native food systems.
Indigenous people and their food systems are resilient. We have withstood historical and ongoing attempts to starve, change, and alter every facet of our food systems. But we hold strong to our knowledge that food is a connection to our past, to our people, and to our lands.
As we continue our push for access and protection of our food systems, First Nations Development Institute is proud to introduce this feature-length documentary film on the growing Native American food sovereignty movement. Learn more about GATHER here.
Healing Through Harvesting
The mission of First Nations Development Institute is to strengthen American Indian economies to support healthy Native communities. We believe that when armed with appropriate resources, Native peoples hold the capacity and ingenuity to ensure the sustainable, economic, spiritual and cultural well-being of their communities.
In line with this commitment, First Nations supports Native communities in strengthening Native food systems, bolstering Native food economies, and advancing Native food sovereignty.
NATIONAL HEADQUARTERS
2432 Main Street, Longmont, Colorado
NEW MEXICO FIELD OFFICE
4263 Montgomery Boulevard NE, Albuquerque, NM
CALIFORNIA FIELD OFFICE
141-B Spring Street, Claremont, CA