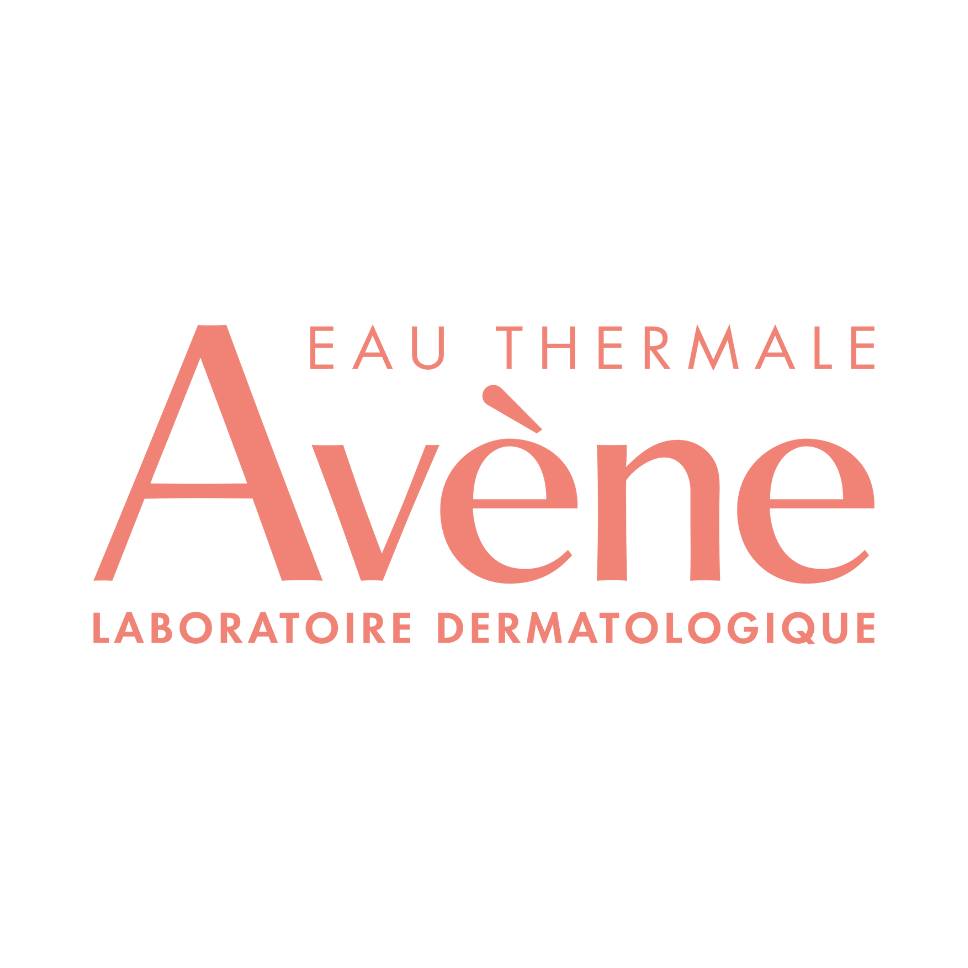 Eau Thermale Avène
Eau Thermale Avène is a skincare line formulated with Avene Thermal Spring Water and patented technologies for all types of sensitive skin.
Avène Thermal Spring Water = a naturally soothing source for sensitive skin since 1743. This remarkable spring water has been effective at relieving skin conditions for more than 2 1/2 centuries!
Rain water filters down, embarking on a 50-year journey through the Cévennes Mountains moving through earth's deepest and oldest of dolomite rocks, where it becomes infused with trace elements, silicates and comes into contact with a unique microflora: Aqua. Dolomiae. Avène Thermal Spring Water emerges from the Sainte-Odile Spring, where its composition and flow of 70,000 liters per hour never changes.
Get 20% OFF your first order of Eau Thermale Avène with this link!
Backed by science, proven by clinical studies and infused with soothing Avène Thermal Spring Water.
A unique thermal water spray is bottled directly at the source and packaged in a sterile environment for guaranteed purity. Its composition is clinically shown to soothe, soften and calm sensitive skin.
How Long Will My Product Stay Fresh Once Opened? Each Eau Thermale Avène product has an icon on it (which looks like an open jar) with the number of months the product stays fresh once opened.
Pierre Fabre Dermo-Cosmétique does not test any of its products or ingredients on animals and has been developping alternative methods to animal model for over 20 years, assessing the safety of its dermo-cosmetic products is of the utmost importance to the Pierre Fabre Group.
Substitution tests on artificially reconstructed skin in our cell culture laboratory located at our Toulouse-Oncopole innovation center.
Systematic use of alternative methods available on the toxicology studies market, including molecular modeling, toxicology expert systems and imaging techniques.
Financial participation in European and French research programs towards the development of alternative methods to animal experimentation.
For several years, cosmetics companies, with the support of the European Commission, have been working to ensure that the ban on animal testing is adopted worldwide. To this end, Pierre Fabre has contributed to the actions carried out by Cosmetics Europe (an association of the world's leading cosmetics companies) with the Chinese authorities. As a result of these efforts, in 2020, the latter decided to revise their regulations on the import of ordinary cosmetics by allowing the replacement of animal testing with alternative methods. Cosmetics Europe is continuing its concerted action with the European authorities to ensure that the ban on animal testing is implemented globally.
PIERRE FABRE USA, INC. 8 Campus Drive, Second Floor, Parsippany, NJ 07054