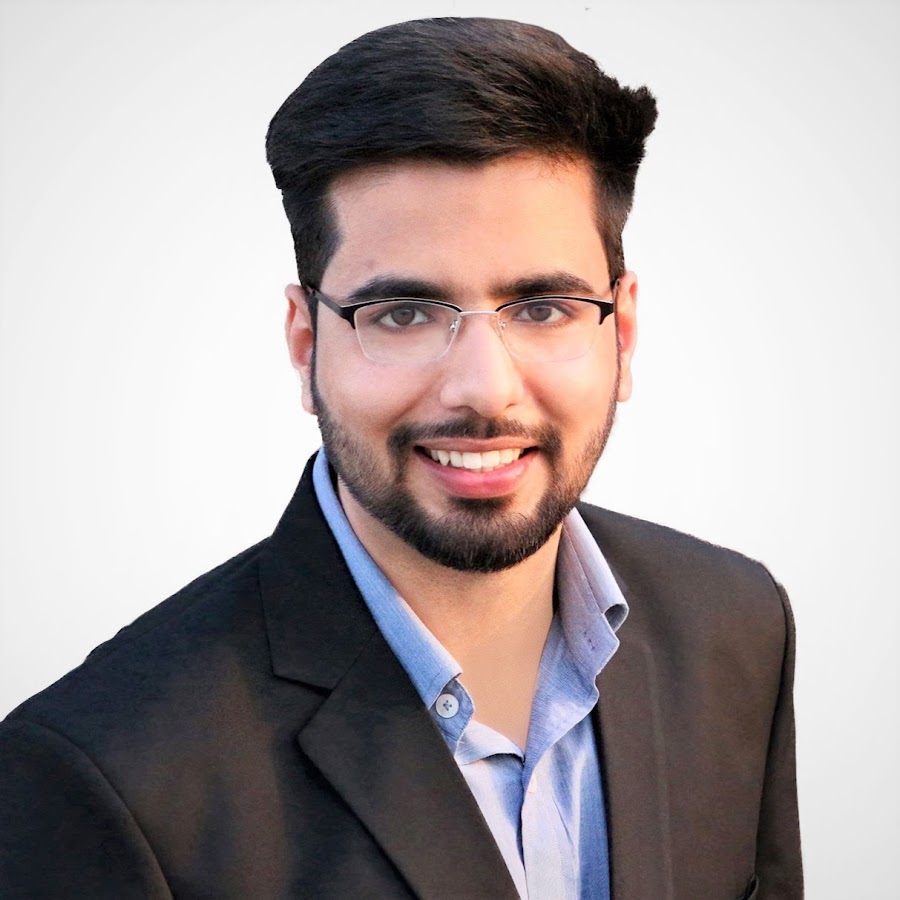 Danish Bashir

Danish Bashir is a Certified Clinical Trauma Specialist and Narcissistic Abuse Recovery Professional.
He is devoted to helping survivors of childhood and relational trauma.
Danish's expertise lies in understanding narcissistic abuse and its devastating impact on the people who go through it. He mainly works with such people to help them move on, heal, recover and not only thrive but transform into their greatest version possible.
Danish himself is a survivor which makes it very easy for him to connect with those who have similar experiences and go deep into the trenches with them. He is a multi-disciplinary practitioner with certifications in modalities such as NLP, EFT, Hypnotherapy, CBT, IFS etc.
Gain Clarity By Getting Realistic, Practical and In-depth Answers
Danish will help you dive deep and understand the different facets of narcissistic abuse and the trauma it causes using a humanistic approach; an approach that doesn't degrade you to labels like "codependent" and "people-pleaser". With knowledge, you will also get different tools to heal after narcissistic abuse.
From awareness to resolution, his guidance will help you with developing a thorough understanding of the following questions: "What have you been through?", "How has it affected you as a person?" and "How can you use it to transform yourself?"
Danish Bashir offers his services online via video-conferencing.
Areas of Specialization: Addictions, Anger management, Anxiety, Fear of flying, Panic attacks, Phobias, Low self-esteem, Post-traumatic stress disorder, Relationship issues, Relaxation, Stress, Grief, Unusual tendencies, Self-Belief, Self-Development, Shyness, Belief Creation, Confidence, Empowerment, Bereavement.
Shoot me any question related to narcissistic abuse & I'll provide a personal response tailor-made for you.
---
For other mental health professionals in and out of New York, click here.