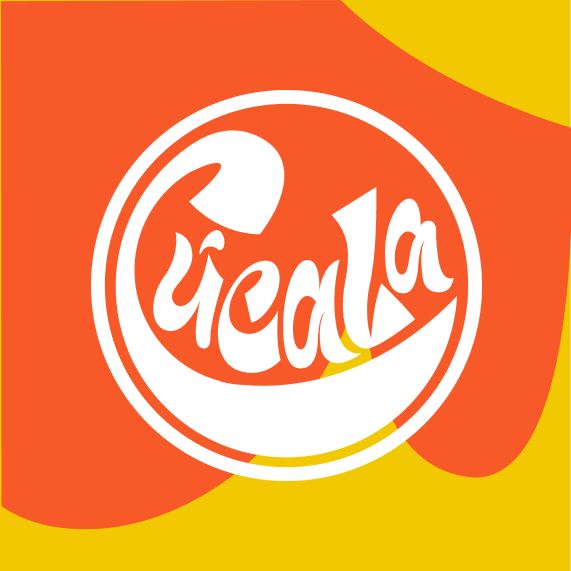 Cucala Dance Company
Cucala Dance Company: Elevating the way people experience dance through multicultural classes, events, and social gatherings that promote creative expression.
Salsa Class On2 Dancing
"Cúcala" = To provoke, have fun, to dance, to wink, to poke fun, to live.
Come learn salsa On2! Whether it's your first time or you have been dancing for years, come to our community to thrive and learn. Salsa is a partner dance where the lead takes the follow through a series of steps and turn patterns to music.
Salsa dancers can also break apart during a song to dance solo, known as "shines". We teach everything from basic hand techniques to triple spins. Come by and join our salsa community!
Cucala Dance Company is reimagining the dance community into one that inspires individual growth and celebrates diverse dance styles.
• Community comes first.
• Salsa classes for all levels.
• Meet new people and have some fun.
• No partner required to attend.
47-10 32nd Place, 2nd Floor, Queens, NY 11101
Do I need a partner for a dance class? You do not need a partner for salsa class. Salsa instructors are trained to lead and follow in the dance. They will help you learn how to salsa dance without a partner. If you have a partner, that is great. But, if you do not have a partner, that is okay too. The most important thing is that you come to salsa class and have fun.
$20 Cash | $21 Venmo
(347) 389- 4277