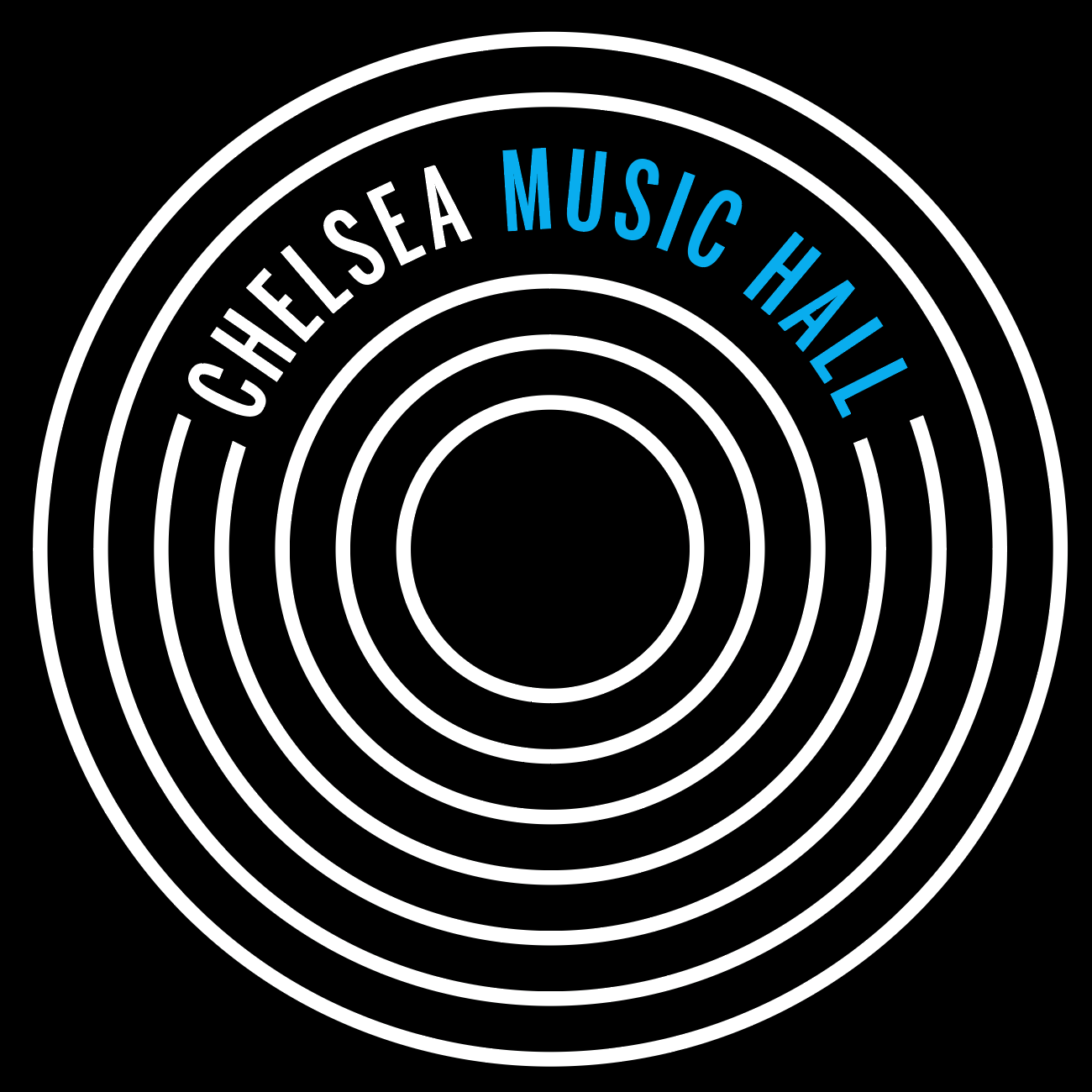 Chelsea Music Hall
Chelsea Music Hall – live entertainment below Chelsea Market. Discover emerging artists, music, drag, comedy, and more.
A brand-new venue filled with exciting events and other surprises.
Chelsea Music Hall, in Chelsea Market's basement, is showcasing itself as an underground space to see comedy, live bands, DJs, immersive theater, live podcast records, and so much more.
Plus, their highly anticipated food bar menu will be provided by celebrity Chef Eyal Shani of Chelsea Market's Mizon restaurant.
Unlike most music venues around the city, the venue won't be focused on one specific genre of entertainment and will serve as a 250-occupant space for performers to try new things, according to the venue's director, Michael Ginsberg. "Our vision of the music hall is one that lives beyond its four walls," says Ginsberg. Make sure to check on the venue page for exciting upcoming events.
How big is Chelsea Music Hall? The 250-capacity space with a state-of-the-art sound system offers an intimate space for art and music. Audience: 7,500+ employees work at Chelsea Market on a daily basis. Approximately 30-50,000+ unique visitors walk through Chelsea Market daily.
CHELSEA MUSIC HALL IS RE-DEFINING THE MUSIC HALL
Paying homage to the revelry and rich entertainment culture of Chelsea's past, Chelsea Music Hall will showcase a diverse mix of performances ranging from emerging acts to established artists that are attracted to the intimacy of the room as well as the quality sound system, lights and setting. Performances will include all types of live music, DJs, comedy, art and theatre and guests are encouraged to pop in any night to discover a piece of NYC culture. The venue is also available any weekday before 6pm for film
shoots, meetings, etc.
407 West 15th Street, New York, New York
(Beneath Chelsea Market between Ninth & Tenth Avenue)
(646) 609-1344