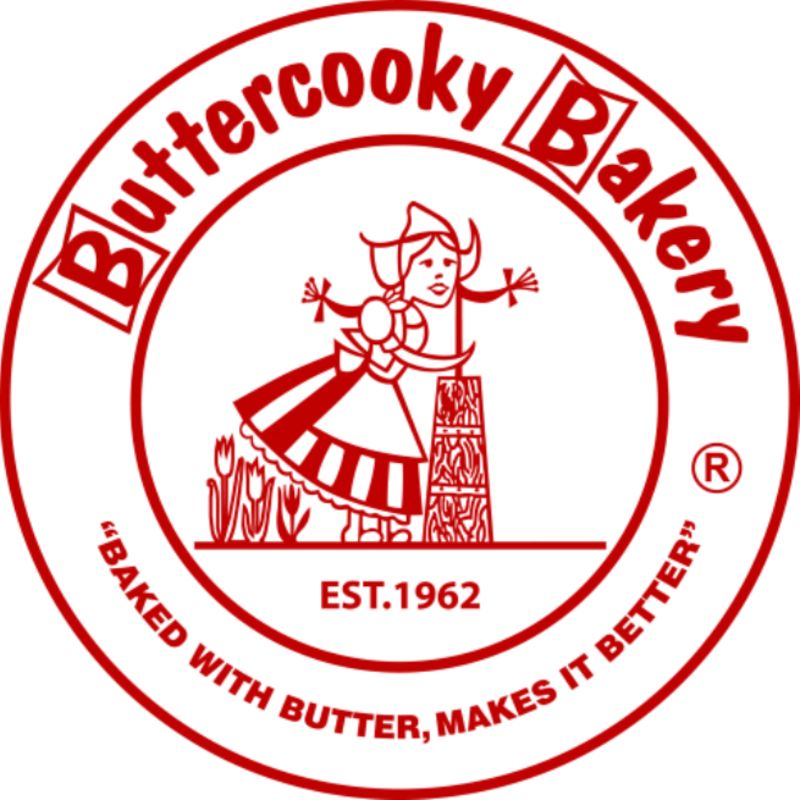 Buttercooky Bakery
Family owned and operated Italian bakery in Long Island, NY for over 50 years, with locations in Floral Park, Manhasset, and Huntington.
Buttercooky Bakery opened its doors in 1962 in Floral Park, New York.
Since that day, the Borgognone family has grown to serve Long Island in three different locations, becoming a part of countless family memories through their fine baked goods and wedding cakes.
Floral Park
(516) 354-3831
Manhasset
(516) 627-1600
Huntington
(631) 424-4034