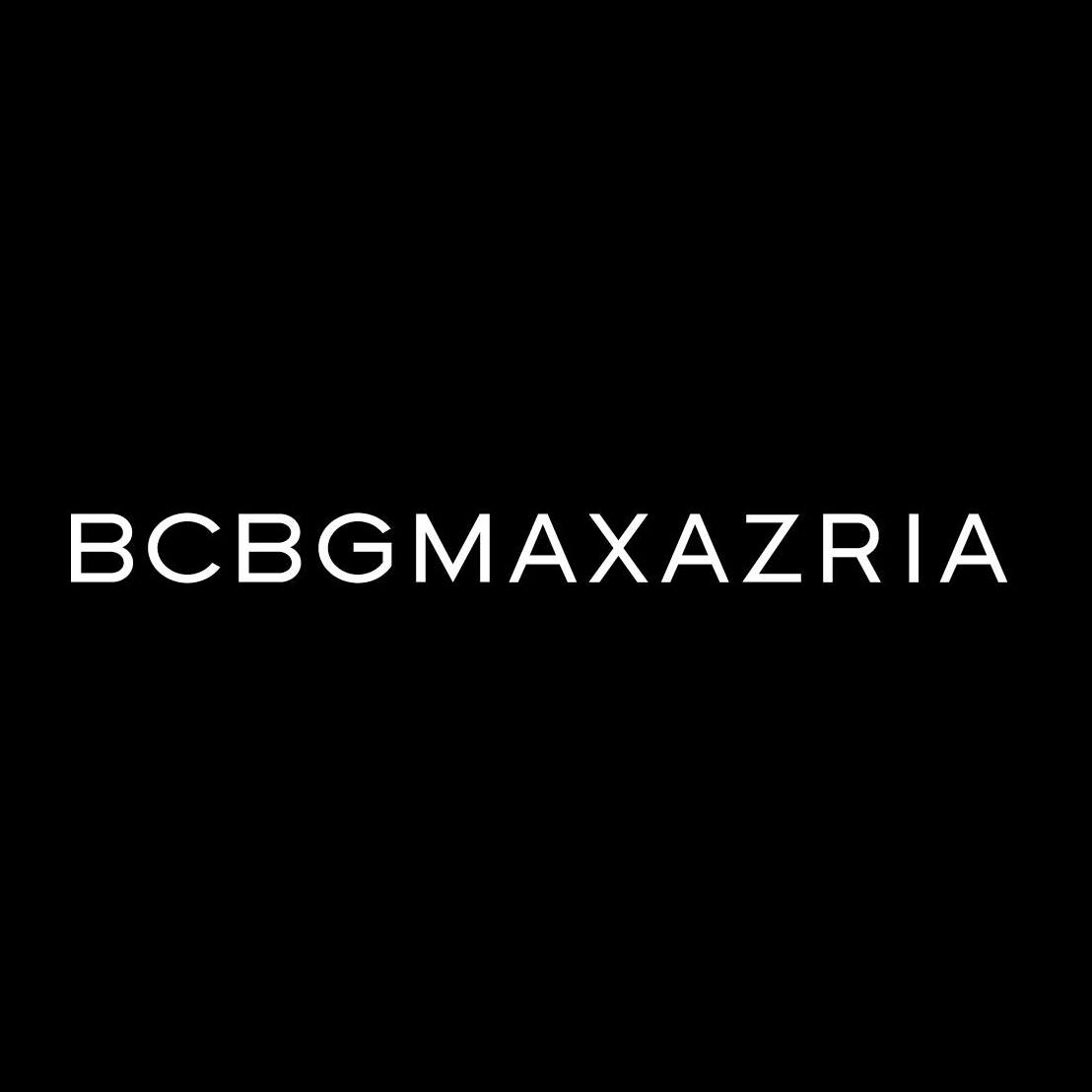 BCBGMAXAZRIA
BCBGMAXAZRIA is a brand, aesthetic & an attitude, inspired by the evolving landscapes of culture, art & design.
BON CHIC BON GENRE
We're classic European sophistication with a modern American twist. And we're high fashion and global style within reach.
We believe confidence is the cornerstone of every great look, and we want all women to feel beautiful and empowered, no matter what they're wearing. That's why we're named for bon chic, bon genre, a Parisian expression that means good style, good attitude.
It's what BCBG stands for, and it's also what we stand for, in fashion and in life.
Created for free spirits, trendsetters and innovators, BCBGENERATION is a youthful, playful interpretation of the elegance that made BCBGMAXAZRIA famous. We're a little French, a little Californian and completely global, with our roots on the runway and our eyes on the future. Because now more than ever, there's no one right way to dress, look, think, act or be. That's what inspires us most about this generation—we're throwing out all the rules and redefining style on our own terms.
NY Locations:
Bloomingdale's 59th Street
59th Street and Lexington Avenue
1000 Third Avenue
New York, NY 10022
(212) 705-2000
Bloomingdale's Huntington
270 Walt Whitman Road
Huntington Station, NY 11746
(631) 425-6700
Bloomingdale's White Plains
175 Bloomingdale Road
White Plains, NY 10605
(914) 684-6300
Macy's Herald Square
151 West 34th Street
New York, NY 10001
(212) 695-4400
Macy's Manhasset
1100 Northern Blvd
Manhasset, NY 11030
(516) 869-8500
Macy's Staten Island
100 Richmond Hill Rd
Staten Island, NY 10314
(718) 761-3000
Bloomingdale's Roosevelt Field
630 Old Country Rd.
Garden City, NY 11530
(516) 873-2700