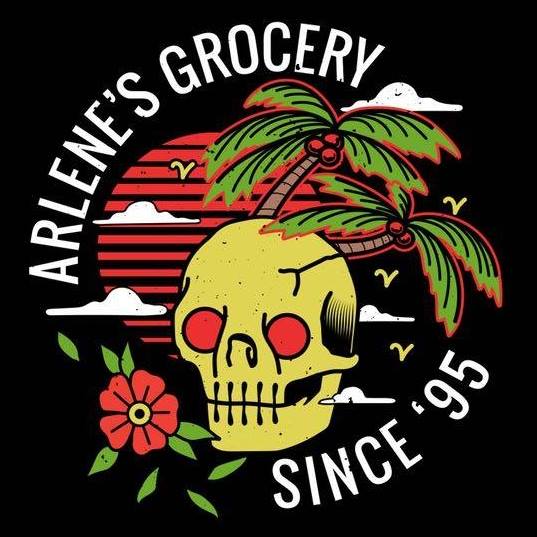 Arlene's Grocery
Arlene's Grocery – Fresh Music. Cold Beer. Since '95.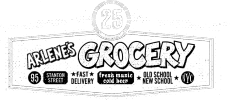 Formerly a bodega, Arlene's Grocery opened its doors in 1995 as one of the first live music clubs in the Lower East Side.
Up-and-coming bands flocked to the then seedy neighborhood for the sonic beauty and intimacy of the powerful sounding 100+ capacity room.
95 Stanton Street New York, NY 10002
(212) 358-1633
Wed – Fri: 2pm to close / Sat – Sun: 4pm to close