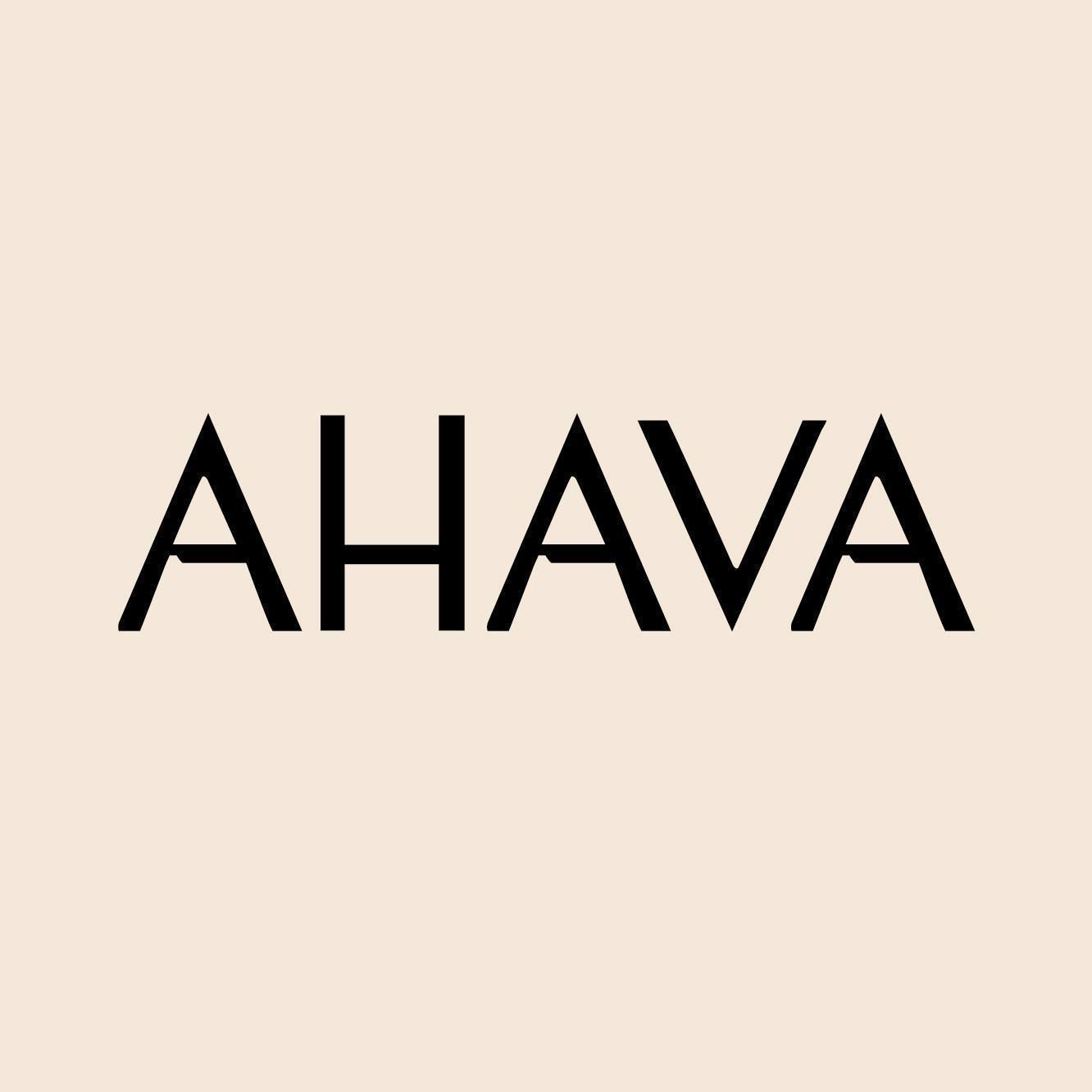 AHAVA
The Dead Sea is an unparalleled source of natural mineral blends credited with improving skin's appearance and health. For decades, scientists have sought a better understanding of how they benefit human skin. This passion drew our founders to settle in the region and eventually establish AHAVA in 1988.
We are the only cosmetic company to have facilities on the shores of the Dead Sea. As we observe this unique environment every day outside our windows, we are constantly reminded of our reliance on nature and the fundamental necessity to actively preserve it for generations to come.
Over 3 decades of scientific research transforming Dead Sea wonders into skincare.
We believe in the unstoppable power of nature and science combined. Our in-house Research and Development team of dedicated scientists works to transform the natural wonders of the Dead Sea into modern, result-driven skincare. With a dozen patents and countless innovations under their belts, our researchers focus on creating new ways for the skin to strengthen and rejuvenate itself.
Our study of natural elements and their effects on human skin led to the creation of Osmoter™, our signature blend of potent minerals sourced directly from the Dead Sea and AHAVA's trademark since 1989. It is created through natural solar evaporation of the Dead Sea water and contains uniquely balanced levels of minerals essential to human skin, including Magnesium, Sodium, Potassium, and Calcium.
This "moisture magnet" acts as an osmotic pump that brings moisture from the deep layers of skin up to the surface and activates your skin from within. Osmoter™ is the key ingredient in all AHAVA products.
100% vegan
Allergy tested
GMO free
Paraben free
SLS/SLES, Phthalate, Triclosan free
We only use skin-friendly ingredients, for your peace of mind.