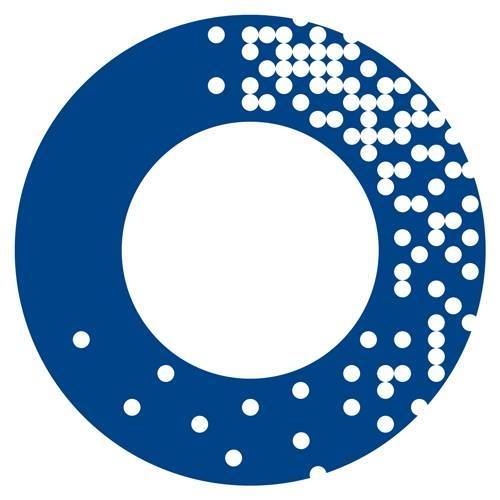 Adorama
For over 40 years Adorama has and continues to be one of the world's largest and most reputable retailers in the consumer electronics category. With over 250,000+ products in our catalog and millions of satisfied customers, we are sure to be a great fit for your audience.
Equip Your Creativity
We are the world's only full-service destination for photo, video and electronics. We're more than a camera store—we offer the best selection and prices on professional photography and video gear, pro-audio, and consumer electronics such as home theaters , desktop computers, laptops, iPads, home office equipment and more. Equip your creativity with the best & newest Mirrorless, Point & Shoot, and DSLR photography equipment from brands like Sony, Canon and Nikon, or shop for the latest in smart tech, gaming, drones, musical instruments and recording studio gear.
Our Mission – Our mission is to inspire, educate and equip to make dreams a reality.
Our Vision – Be an integral part of every creator's success story.
Our Pledge – Keep you inspired and connected to our pros and your peers.
Come visit our New York City store in the Flatiron/Chelsea district.
Adorama is located at 42 West 18th Street New York, NY 10011
800-223-2500
Get Free Shipping On Your First Purchase