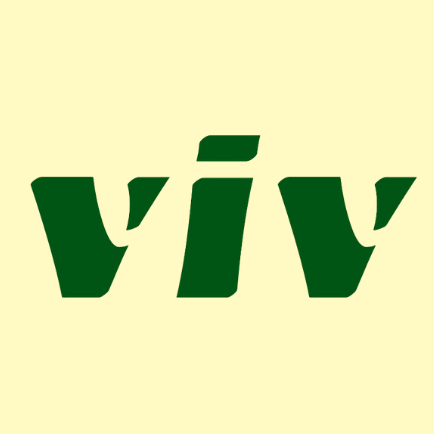 Viv
Earth-friendly period care delivered to your door. Viv helps make your cycle more sustainable with products that are better for you & better for the planet.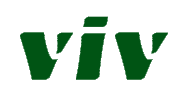 Viv was created by eco-conscious menstruators who knew the way the world approached eco-conscious period care needed an overhaul.
Each traditional pad takes roughly 800 years to break down, a startling fact that sprung the founders into action.
Armed with the knowledge of how harmful period care is on the environment, they made it their mission to place earth-friendly and toxin-free products into the hands of every menstruator.
Earth-friendly
For every period with Viv, you're helping to reduce waste by the equivalent of 48 plastic bags.
Toxin-free
Your period products should be BS-free. That's why Viv products are natural & free of harmful toxins.
Hassle-free
Spend less time running errands, and more time conquering the day.