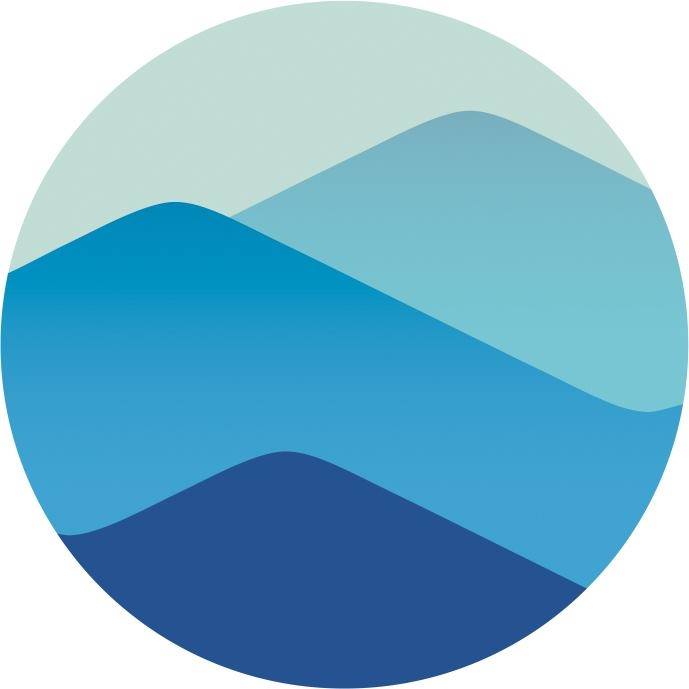 The Pass
The Pass is a vertically-integrated adult use cannabis dispensary in the Berkshires, providing both retailing at the Sheffield dispensary location, and wholesaling for other dispensaries.
FARM TO LABEL CANNABIS GROWN ON-SITE
Our recreational cannabis dispensary is stocked with a diverse range of only the highest quality cannabis. From our own line of premium products to our curated selection from preferred partners, each product reflects our high standards.
Centered amidst the mountains and farms of Berkshire County, The Pass is grounded by the area's guiding principles of human and agricultural wellness. Inspired by our mission to provide premium cannabis products to support intelligent cannabis consumption, our team of budtenders are here to help you find your perfect experience.
AT THE INTERSECTION OF NATURE + CULTURE
Our mission is to support human consciousness – to inspire, connect, and calm the mind and body – through intelligent consumption of our natural flower, extractions, and infused products.
Our team is Berkshire locals, proudly committed to providing social and economic benefit to our community, where we are grounded by the area's guiding principles of individual and agricultural wellness.
The Pass stands for permission, community, and evolution.
A legal pass to partake in Massachusetts.
A communal pass for connection.
A pass as an act of moving through something.
We are a vertically integrated producer of reliable and remarkable adult use cannabis experiences.
Visit our premier cannabis dispensary in Sheffield, Massachusetts. Open every day from 9am-8pm.
The Pass | Cannabis in the Berkshires
1375 N. Main Street, Sheffield, MA 01257
(413) 644-6892