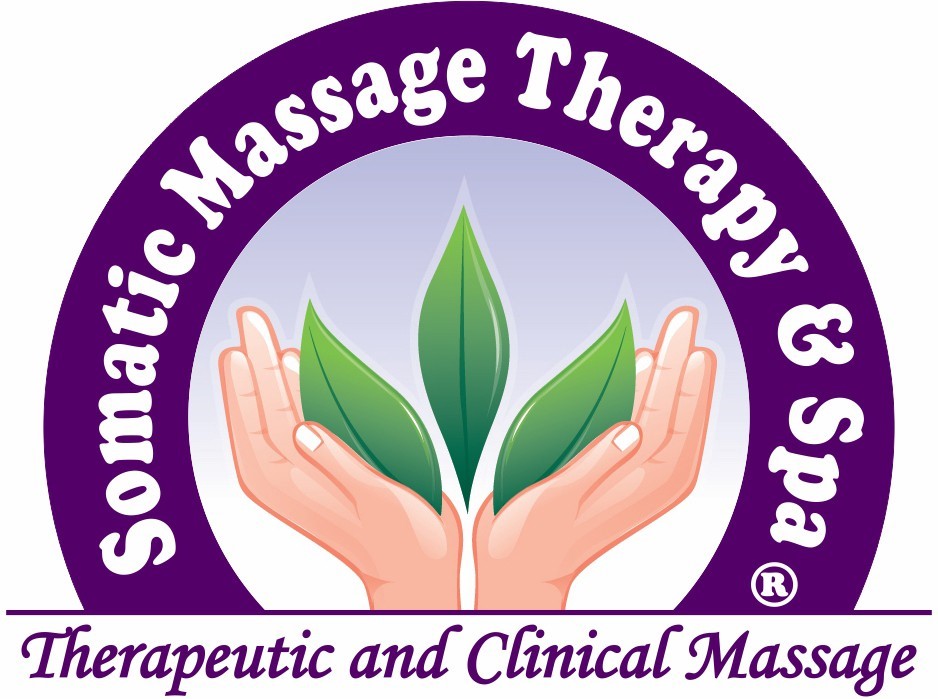 Somatic Massage Therapy & Spa
Somatic Massage Therapy & Spa welcomes you to a place where you can step back from your busy life and leave all your stress and cares behind to enjoy inner peace, relaxation and tranquility.
Our goal is to provide you instant relief from daily stress, muscle aches and pains. In addition, help you develop a relaxed, healthy body, and lifestyle.
If you live or work in Nassau County, NY, Somatic Massage Therapy & Spa is here for you. Our clinical massage therapists want to help you live peacefully and pain-free.
Just coming in for a consultation or chatting with us live online can make a difference whether it is discussing your desires for drug-free pain management, or how clinical massage therapy can bring more happiness into your life. Let us help!
PRE/POST NATAL MASSAGE
Relieves many of the normal discomforts experienced during pregnancy, such as backaches, stiff neck, leg cramps, headaches and edema (or swelling).
SKIN CARE SERVICES
We have a variety of skin care services to fit your needs.
MANUAL LYMPHATIC DRAINAGE
Pre/Post Surgical Massage to help eliminate excess swelling. Diminish pain and bruises.
MASSAGE THERAPY
Geared for overall relaxation, we have different types of massages for a variety of health-related purposes.
113 Jericho Turnpike, Floral Park, New York 11001
(516) 686-9557
---