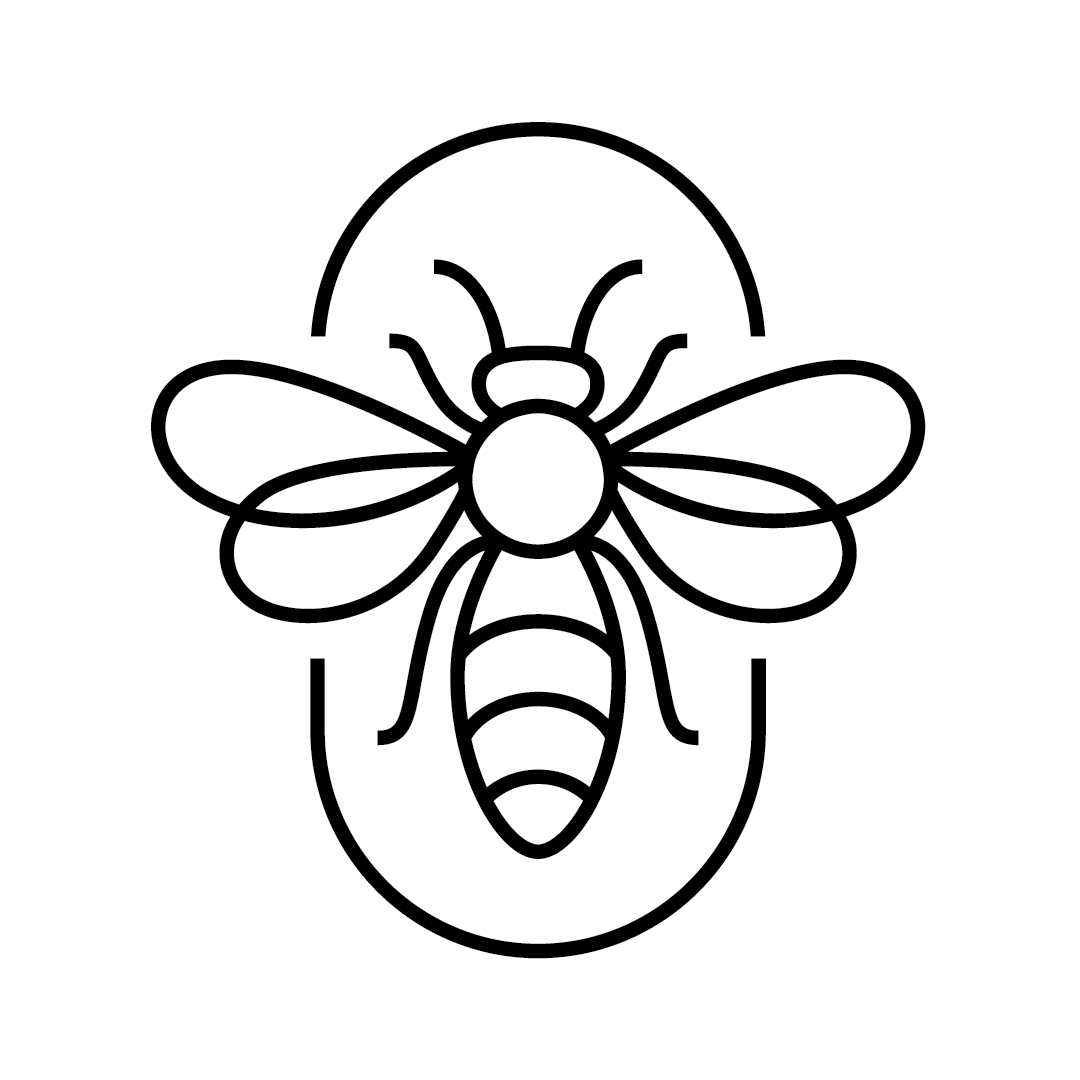 Best Bees
Best Bees' mission is to expand the bee population while improving the health of honeybees and other pollinators here in New York and around the world.
If you'd like to save bees, build a healthier environment, pollinate your garden & have your own honey harvest, then our service is for you!
We offer turnkey beekeeping, honey harvesting, and DNA analysis designed for homeowners in a wide range of environments. Regardless of the size of your property—whether you garden on a balcony in NYC, or have acres of land, we can set up and tend a hive—or several hives—for you.
Our locally-certified beekeepers install and manage hives on your property and use the data we collect to drive the science of pollinator health forward with scientific partners that include MIT, NASA, National Geographic and the Urban Bee Lab.
We service hives in the following counties in New York:
SUFFOLK COUNTY
KINGS COUNTY
QUEENS COUNTY
NEW YORK COUNTY
PUTNAM COUNTY
BRONX COUNTY
WESTCHESTER COUNTY
(781) 661-6729