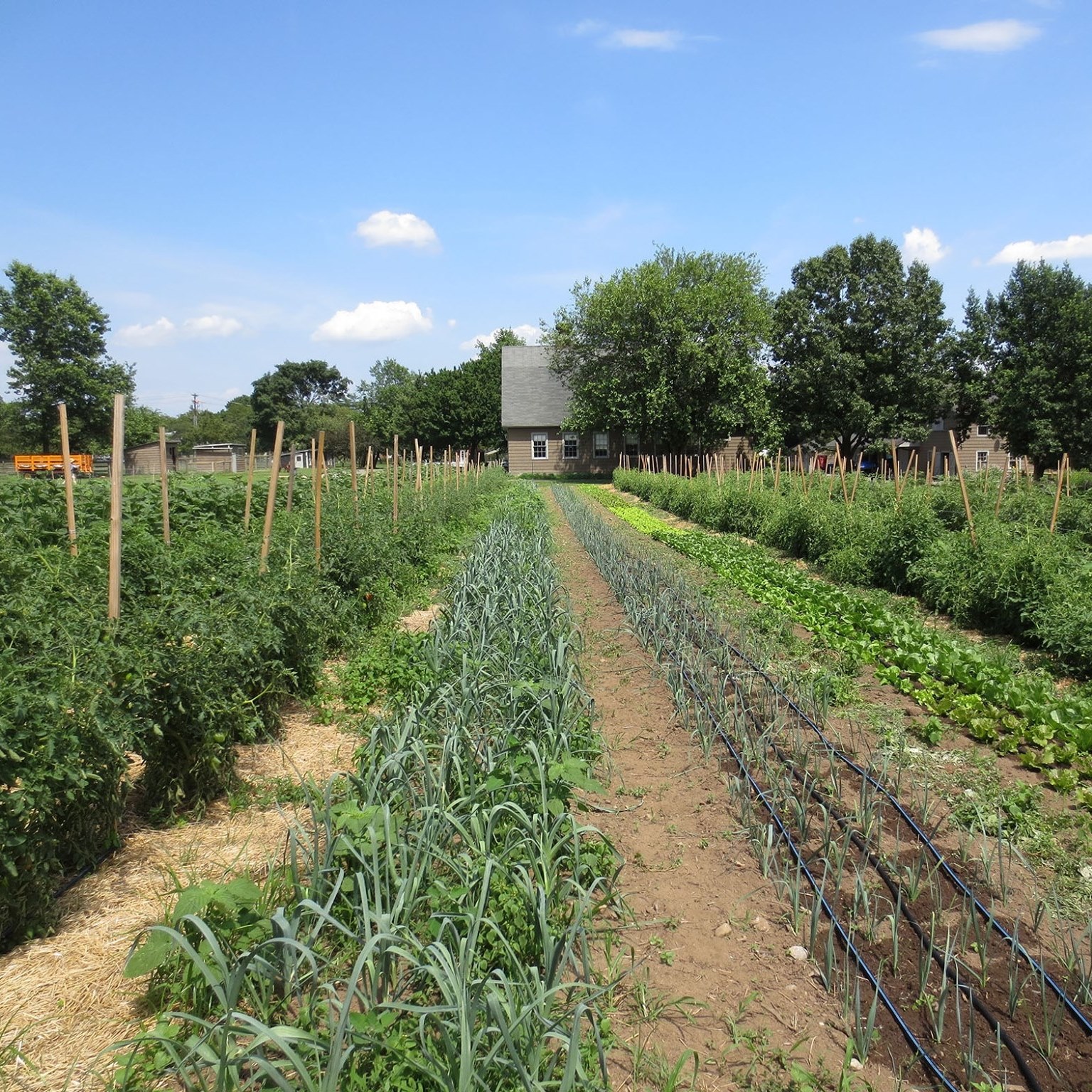 Queens County Farm Museum
The Queens County Farm Museum is a New York City Landmark, on the National Register of Historic Places and a member of the Historic House Trust of New York City. Queens County Farm Museum dates back to 1697 and occupies New York City's largest remaining tract of undisturbed farmland.
The farm is one of the longest continuously farmed sites in New York State. The site includes historic farm buildings, a greenhouse complex, livestock, farm vehicles and implements, planting fields, an orchard, and an herb garden.
Queens Farm connects visitors to agriculture and the environment through the lens of its 47-acre historic site, providing learning opportunities and creating conversations about biodiversity, nutrition, health and wellness, climate change and preserving local history. It is a vital and rare resource in an ever-changing, continually developing city, and beyond.
The farm is owned by the New York City Department of Parks and is operated by the Colonial Farmhouse Restoration Society of Bellerose, Inc. Queens Farm's programs are supported in part by public funds from the NYC Department of Cultural Affairs in partnership with the New York City Council. Additional support is provided by New York City Council Queens Delegation, Council Member Barry S. Grodenchik, Council Member Robert Holden, Council Member Peter Koo, and Council Member Francisco Moya. NYC Department of Youth and Community Development, and New York State Department of Agriculture and Markets.
73-50 Little Neck Parkway, Queens, NY 11004
(718) 347-3276