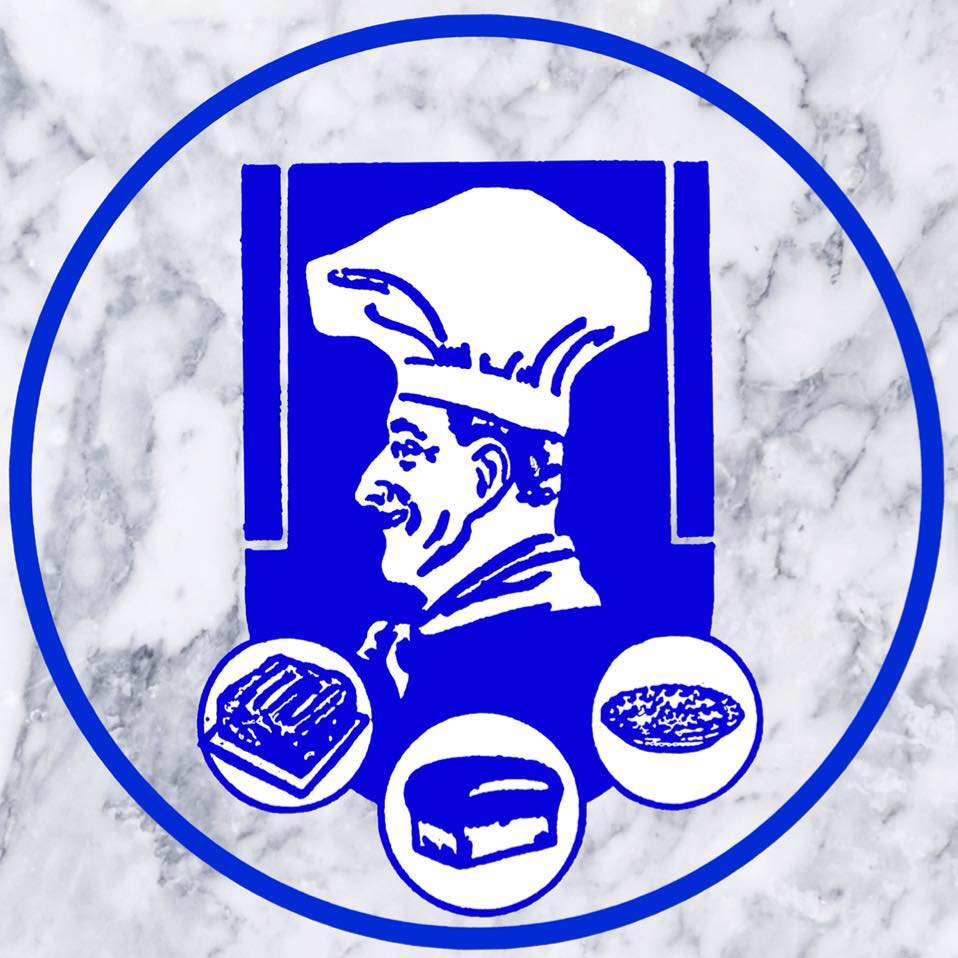 La Delice Pastry Shop
La Delice Pastry Shop baking since 1935.
La Delice prides itself on making hand-made products with the finest ingredients, while using old-fashioned baking techniques.
Since the opening back in 1935 there have only been two owners of this legendary baking establishment.
George, the current owner since 1976, has been baking his entire life. He started his professional baking career in 1968, while attending culinary school in Greece. In 1976 he moved to New York and bought La Delice and has been baking here since.
"If you eat something good, you remember where you get it from."
Give us a call and we will make any cake you desire. Custom made Birthday cakes and Wedding cakes is our Specialty!!!!
Whole Cakes: Strawberry, Caramel, Red Velvet, Chocolate Fudge, Black and White Mousse, Black Forest, Tiramisu, Tres Leches, 7 Layer, Chocolate Mousse, Mocha Butter Cream, Vanilla Butter Cream, Lemon, Coconut, and Germen Chocolate
Special Order Sheet Cake Sizes: 19 x 13, 10.5 x 13, 13.5 x 13, 18 x 13
We can make larger cakes than the sizes above upon request.
372 Third Ave New York, NY 10016 (corner of 27th St)
Call (212) 532-4409
Email [email protected]
La Delice Pastry Shop is Open Seven Days a Week
Mon-Sat: 7:00am – 9:00pm
Sun: 8:00am – 8:00pm
Unfortunately at this time delivery is unavailable, sorry for the inconvenience.