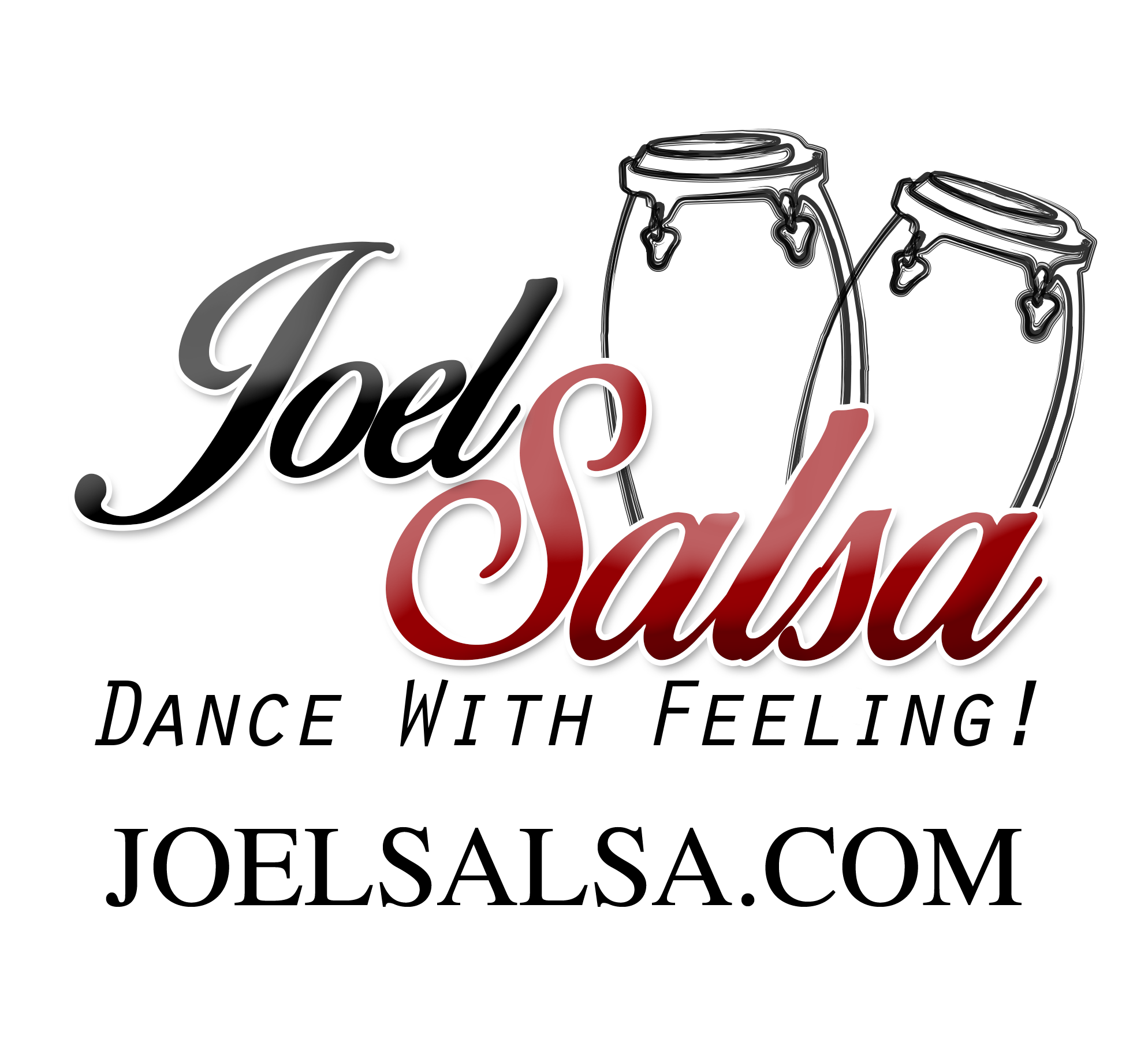 Joel Salsa NYC
Joel Salsa NYC is a salsa dance school based in Midtown, New York City.
We offer different levels of Salsa On2 classes. Whether you are Beginner, Advanced Beginner or a more experienced dancer, we have the best dance classes for you.
Our Salsa group classes are taught not only with the numbers, but we go deeper into the Salsa music to give you a better understanding of how to feel the rhythm and interpret it into your steps & partnerwork. We also specialize in private lessons, corporate events, and salsa socials.
Level 1 is for Absolute Beginners. We will cover basic steps & turns, shines, leading & following skills, timing & musicality and variations of the turns to get creative. This course is for new students who want to learn or master their turns, steps, footwork and ensure you are confident on the dance floor!
Level 2: Beginner: Must have completed Level 1 or have a strong foundation of the Beginner fundamentals in Salsa On2 style, known as NY Style, before taking Level 2. We will dive deeper into the creativity of the turns and you must have a strong foundation of the beginner fundamentals before taking this course.
Level 3: Advanced Beginner: Learn new and creative ways to become a better social dancer! We will cover different variations of turn patterns plus different hand rotations to throw a spin on the fundamentals. You will also be challenged by learning some new partnerwork.
Level 4: Intermediate: We dive deeper into more advanced concepts! We add dynamic, control, and style into more challenging turn patterns & shines. Each week progressively adds more complex tools building up to a full pattern so you will be able to continue practicing and build muscle memory.
Salsa Ladies Styling: This Advanced Beginner & Higher Level workshop is for those who want to work on adding more control, power, and femininity to their dancing. We will implement exercises and drills into a choreography so you can see how everything comes together and become a well versed dancer! This will also challenge you so you can take your dancing to the next level.
38 W 32nd Street #404 New York, NY 10001
(718) 924-9425