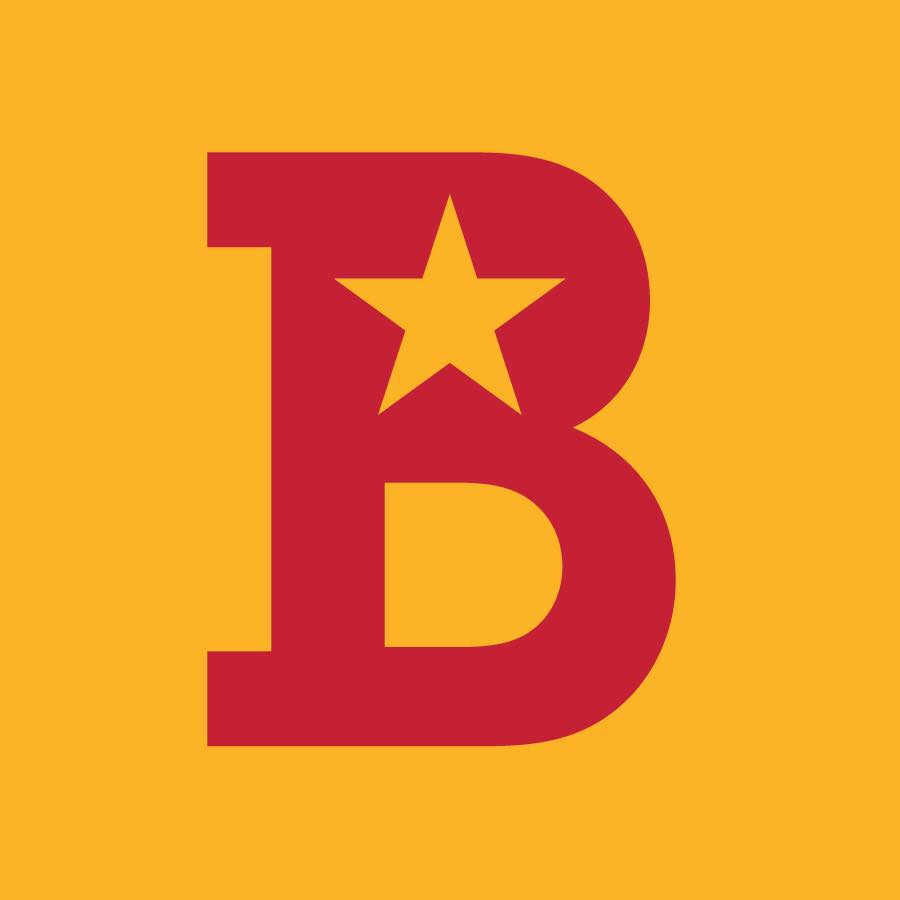 Bunker
Bunker offers homestyle Vietnamese street food that Head Chef Jimmy Tu was raised on.
** 2022 RESTAURANT UPDATE: THANK YOU FOR THE YEARS OF SUPPORT. IT HAS BEEN A GREAT RUN BUT BUNKER HAS DECIDED TO CLOSE EFFECTIVE IMMEDIATELY. **
We only use the best, most authentic ingredients – all of which hold true to our core values of using food that is grown and prepared with love. You will only find vegetables and heritage meats from local farms, quality condiments, and no MSG shortcuts.
The menus highlight revamped dishes based on traditional Vietnamese recipes that have been passed along through generations.

Good Pho-king Vietnamese Food
Roll through and join our big family while enjoying some delicious food, art, and music. Offering unique takes on a cuisine that continues to increase in popularity in a broad range of NYC neighborhoods.
"Bunker made quite the stir in Vietnamese food–deprived New York." — New York Magazine
99 Scott Avenue Brooklyn, New York 11237
Call Bunker at (718) 386-4282
BUNKER RESTAURANT OPEN HOURS:
tuesday, wednesday, thursday: 5pm – 10pm
friday & saturday: 5pm – 11pm
sunday & monday: closed
Looking for more Vietnamese businesses in New York? Check out what we have listed here.
Want your NY business listed in our directory? Contact blendnewyork with your information today!