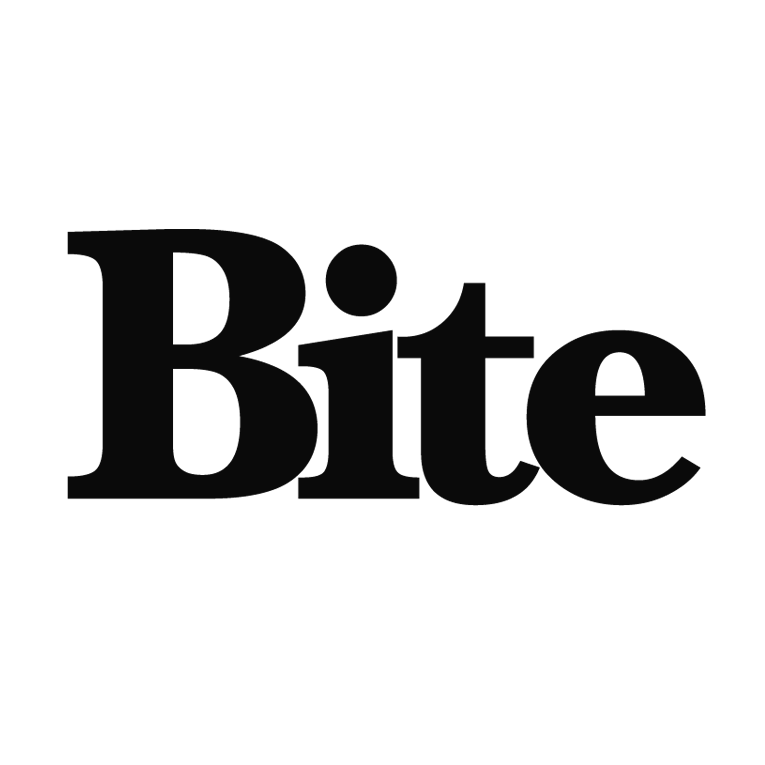 Bite
Buh-bye, plastic. Hello Bite. Plastic–free personal care made without compromise.
Bite started with two questions: Why does toothpaste come in plastic tubes and what exactly are we putting in our bodies when we brush our teeth? These are the questions Bite was founded on.
When's the last time you read the label on your toothpaste? Cheap fillers, harsh chemicals, and artificial dyes and flavors have no place in our daily routines. So we took out the bad and left only the good, and then pressed it all into our small but mighty Bits! Because something you do twice a day, every day, should be made with ingredients that are good for you.
Every year, more than 50 Empire State Buildings worth of toothpaste tubes end up in landfills or oceans.
Every Little Bit Counts. Ending plastic waste, one healthy smile at a time.
We make your daily routine more sustainable with products that are plastic-free, cruelty-free and made with clean ingredients.
Toothpaste Bits
Body Balm
Cleansing Bars
Deodorant
Whitening Gel
At the heart of Bite, we want to do better. That means asking ourselves, every day, how we can improve. Whether it's mindlessly tossing out an empty toothpaste tube or glossing over the ingredients list, small daily actions can shape the future of our planet. By uncovering how we can be better to ourselves and to the earth, we are one step closer to a healthier and plastic-free world.
No plastic ever. We've delivered millions of smiles without a single plastic tube entering a landfill.