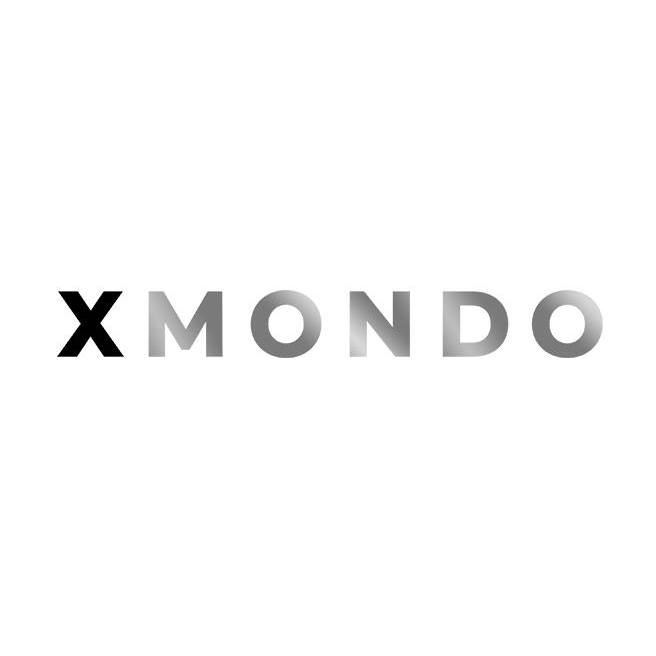 Xmondo Hair
XMONDO HAIR is designed to inspire the new age of haircare and color. Expect the extraordinary. From ingredients to the aesthetic of our products, it's about you and only you. We listen and take note in order to bring you what you actually want. It's about always progressing forward and never looking back.
VEGAN AND CRUELTY-FREE HAIR PRODUCTS
Spray, scrunch, and style to live your extra life.
Xmondo Hair : Bold looks. Zero f*cks.
Brad Mondo grew up in the hair industry following in the footsteps of his late father who was a salon owner and hairstylist. Brad experimented with every hair care and color product he could get his hands on for many years. This passion grew into an obsession which later brought him to create his own products that embodied everything he believes in. Each product has been carefully curated by Brad and a team of stylists and chemists.
We currently ship to the United States. Unfortunately, we are not able to ship our products to additional countries at this time.
We sincerely value our customers and want to make sure each order is a positive buying experience. Currently, we are not able to guarantee on time delivery, cost effective shipping options, and support for various international customs questions. We are actively working with distributors to make XMONDO products available in more countries. Customer service is not able to provide any further information on when international shipping will be available or make any delivery exceptions. Products are only available at xmondohair.com and xmondocolor.com.
Brad does not have availability for appointments or hair consultations at this time. Please do not contact customer service for an appointment with Brad.