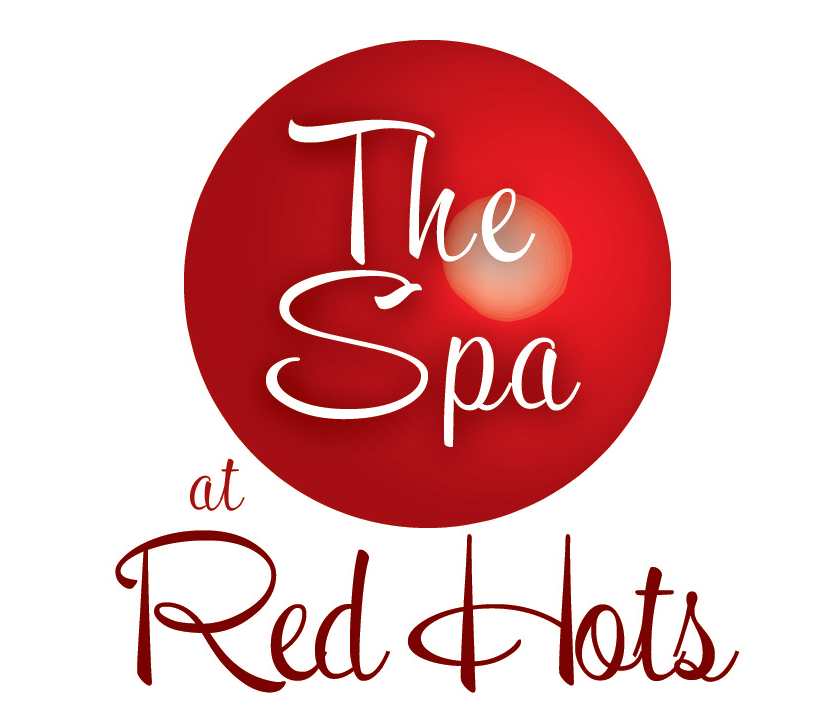 The Spa at Red Hots
Day Spa on Long Island – Relax, Revive & Renew | The Spa at Red Hots
The Spa at Red Hots is your private oasis offering a luxury spa experience with a wide range of spa services in both Roslyn and at the Garden City Hotel.
From massages, skincare and luxurious body treatments, to airbrush tanning and waxing, we've got you covered!
Our services range from cutting edge medical aesthetics and body treatments, to massage therapy and beauty treatments. Our team of talented therapists are ready to customize your spa treatments to create the perfect experience.
The Spa at Red Hots is a luxury full-service day spa founded in 2002 by Josephine Noto and Elaine Bezold. Our flagship location is located right in the heart of Roslyn village. In November of 2021 we proudly opened our second location in the iconic Garden City Hotel. Over the past 19 years, the spa has evolved into a refuge of relaxation and wellness.
Please contact us today to book your consultation with one of our talented and experienced therapists to ensure a perfect customized treatment.
Roslyn: 516.484.8267
Harbourview Shoppes: 1500 Old Northern Blvd., Second Floor, Roslyn, New York 11576
Garden City: 516.663.7600
The Garden City Hotel: 45 7th Street, Garden City, New York 11530