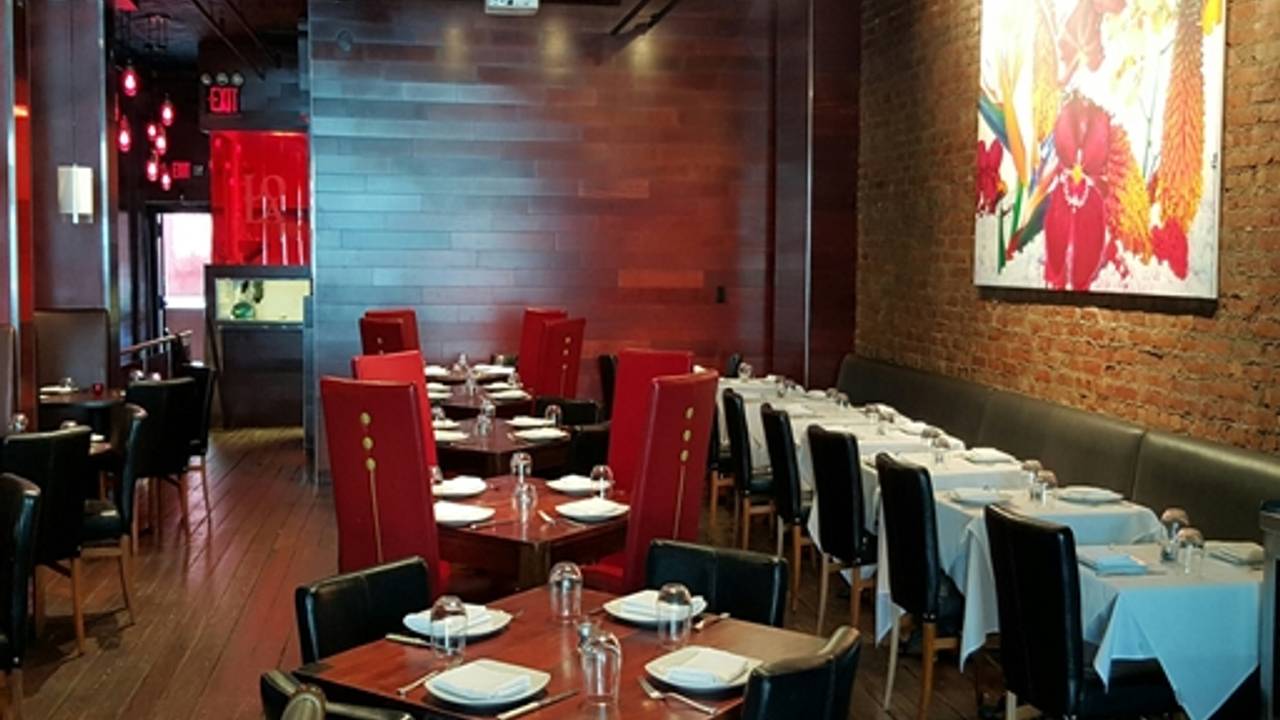 LOLA restaurant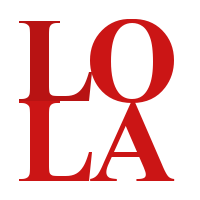 An Eclectic Mediterranean Restaurant: LOLA comfortably integrates elegance with a fresh and innovative twist on pan Mediterranean cuisine.
Lola restaurant, located in Great Neck, New York offers Manhattan sophistication, urban chic ambiance, and an eclectic menu of gourmet Mediterranean cuisine.
Award winning Chefs Michael Ginor and Lenny Messina have combined forces with a look and culinary style rarely found outside Manhattan.
Chefs Michael Ginor and Lenny Messina prepare dishes in a contemporary and eclectic culinary style with strong Israeli and Moroccan influences.
Looks can be deceiving. So it is with Lola on Long Island. You would never expect to find a restaurant of such quality with these ingredients.
American · Mediterranean · Contemporary
Take Out & Dine In Options – Cocktails, Spirits, & Wines – Dips, Salads, and Spreads – Skewer Plates (All Come With Grilled Vegetables and Choice of One Side) – Hummus (Made to Order)
Make your reservation online any time by visiting us at: www.opentable.com/lola-great-neck or by calling the restaurant during operating hours. We look forward to serving you soon.
Dinner Hours:
Monday through Thursday (5:00 pm to 9:30 pm)
Friday and Saturday (5:00 pm to 10:00 pm)
113 Middleneck Road, Great Neck, New York 11021
Call LOLA restaurant at (516) 466-5666