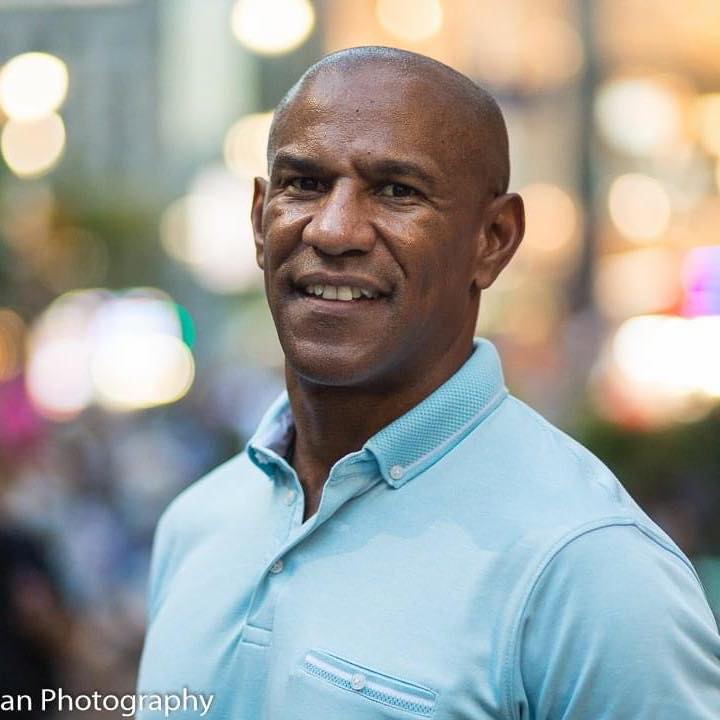 Franck Muhel
Franck Muhel is an Artistic Director / Choreographer as well as CEO & Founder of Life Is Now NYC.
Life Is Now NYC™ clothing is for those who celebrate live, joy and respect each other's culture, beliefs and differences.
Franck has contagious, positive energy… He always uplifts your day, is there to listen, and has more energy than anyone we know.
Franck Muhel * The Fastest Feet * Salsa Shines at Tri-State Dance Festival in CT:
Franck solo in Manhattan – Mango Mangue by Johnny Pacheco:
Salsa Summer For The City NYC: Franck dancing with the Spanish Harlem Orquestra @lincolncenter in 2022.