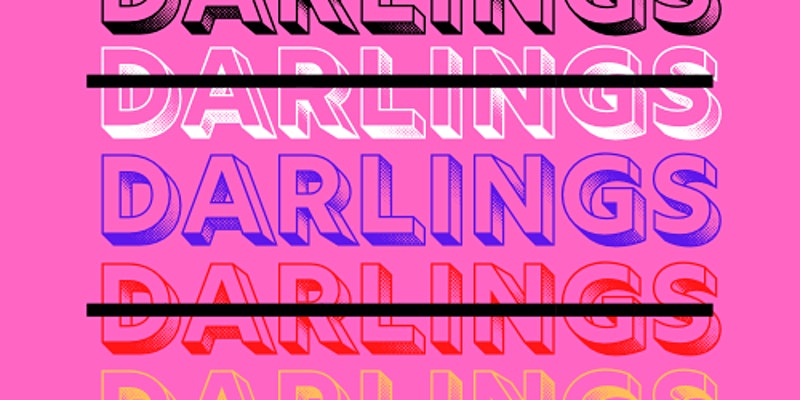 Darlings Comedy Show
Wed, Jan 5, 2022, 8:00 PM EST
Join us for a hot comedy show in the East Village featuring NYC's funniest comics. Dance party also immediately following the show!
Get excited about this hot lineup of nationally recognized comedians!! You've seen them on Netflix, Comedy Central, Conan, Late Night with Stephen Colbert, and more!! Put our show on your calendar for Jan 5 at 8 PM, you absolutely will not want to miss it. Doors open at 7 so come grab a drink and relax for a bit before the show begins.
As an added bonus, the party will immediately continue after the laughter with a DJ spinning beats at Blind Barber's No Invites event. Stick around for even more of a good time!
Blind Barber 339 East 10th Street New York, NY 10009