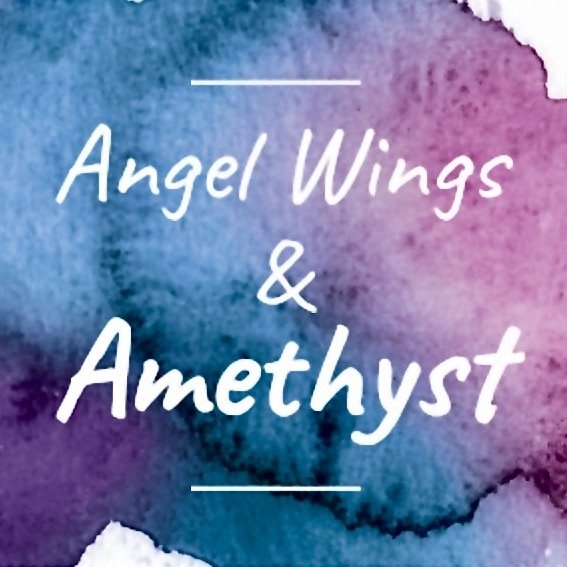 Angel Wings and Amethyst Healing House
Angel Wings and Amethyst Healing House is a complete mind, body and soul "healing" center. Our space includes a crystal shop, a private spa/meditation room, and a studio where we offer yoga and meditation classes.
Promoting Full-Being Wellness through Yoga, Meditation & Holistic Healing
ANGEL CARD READINGS – REIKI HEALING – TIBETAN SOUND THERAPY – YOGA – MASSAGE THERAPY
Terri, the owner of Angel Wings and Amethyst, started her journey with the goal of bringing yoga and healing to her local community in an easy and affordable way while maintaining the level of individual attention that we believe every living being deserves. Every one of our instructors reflects this same belief and provides the fullest experience possible for each of their classes, going above and beyond to make every student feel welcome, comfortable, and included.
We offer many different ways to raise your vibration, so stop in and visit us.
Check out our holistic product retail store during store hours!
STORE HOURS
Mon Closed
Tue Closed
Wed 10:00 am – 8:00 pm
Thu Closed
Fri 2:00 pm – 6:00 pm
Sat 11:00 am – 7:30 pm
Sun 11:00 am – 6:00 pm
252 Moriches-Middle Island Road, Manorville, NY 11949
(631) 664-1002 Feel free to call or text us.