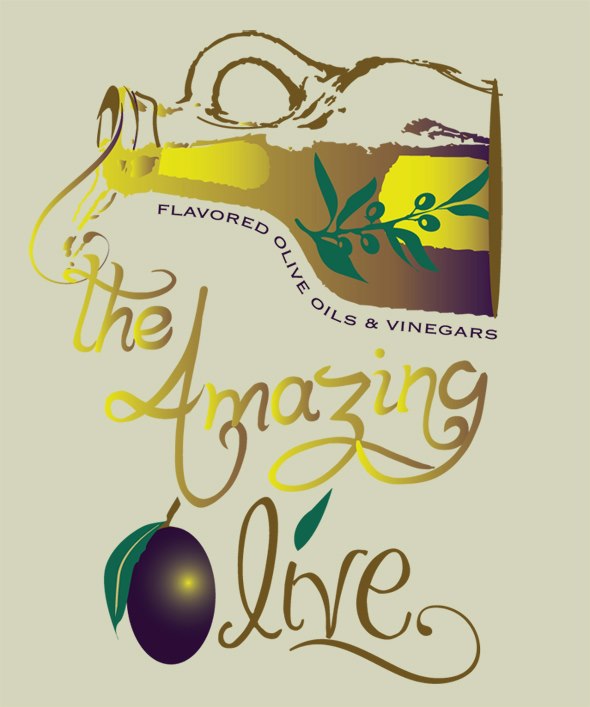 Amazing Olive
AMAZING OLIVE – AWARD WINNING EXTRA VIRGIN OLIVE OILS & BALSAMIC VINEGARS SINCE 2012
Amazing Olive is an independently owned and operated family business that opened in the Village of Port Jefferson in 2012.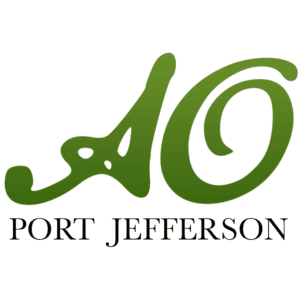 We take pride in offering the freshest Extra Virgin Olive Oils and Balsamic Vinegars from award winning producers around the world.
At Amazing Olive, we presently we have over 70 flavors and new flavors are always arriving, so be sure to stop in and discover what's new. We look forward to your visit, Ralph, Kandy & Steven.
About Our Extra Virgin Olive Oils & What Sets Us Apart From Others: All of our EVOO's exceed the standards set by the International Olive Council (IOC) and the COOC. Very Low acidity levels, Low peroxide values, Low UV absorbance, and High polyphenol counts are present in all of the chemistry analysis of our producers EVOO's.
Every year we select and carry award winning extra virgin olive oils from internationally renowned competitions such as the New York International Olive Oil Competition (NYIOOC), Los Angeles International Olive Oil Competition (LAIOOC), Yolo County Fair Olive Oil Competition, Napa Valley Fair Olive Oil Competition, Central Coast Olive Oil Competition.
Our goal is to provide our customers with some of the best quality extra virgin olive oil available on the market today.
How To Store Your Extra Virgin Olive Oil & Vinegars: The best way to store extra virgin olive oil and vinegars is in a dark bottle that is completely closed in a cupboard. Light, Heat and Air degrades olive oil and vinegars are will spoil it giving poor taste and quality. Our products do not need to be refrigerated just closed securely and stored away from direct sunlight and heat.
Shelf Life of our Oils & Vinegars: The shelf life of olive oil is 1.5 to 2 years from harvest which is typically every November. Our balsamic vinegars are best consumed within 2 years.
Free Shipping on Orders of $75+
$6 Shipping on orders between $50 -$75
$9 Shipping on orders under $50
213 Main Street, Port Jefferson, NY 11777 – Phone: 631-509-4596
35 East Main Street, Patchogue, NY 11772 – Phone: 631-307-9092