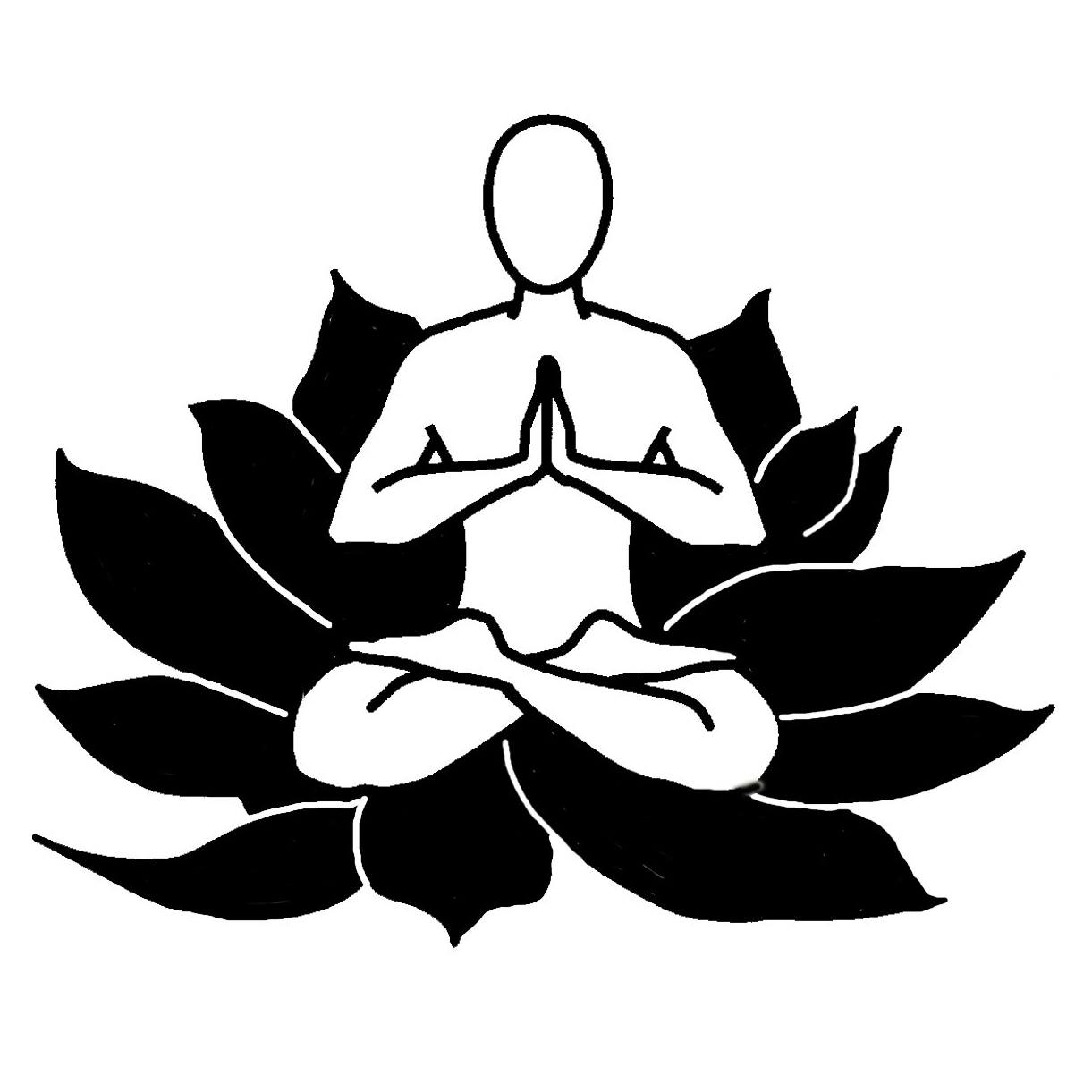 Yogashakti Yoga Center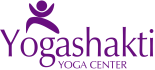 Yogashakti Yoga Center, established worldwide by H.H. Ma Yoga Shakti Saraswati, is a non-profit organization, Ma Yoga Shakti International Mission, that offers the teachings of yoga, meditation, and spirituality to all of those seeking guidance.
Servicing the surrounding community since 1980, Yogashakti Yoga Center is the largest and oldest of it's kind in Queens, featuring two spacious studios and a staff of experienced, dedicated teachers.
Truth is our Religion
Service is our Worship
Knowledge is our Breath
World is our Family
Yoga and Meditation is our Way
The three components of yoga; postures, breathing and relaxation (asanas, pranayaam, and shavasan) create balance and harmony between the body and the mind. Practicing three times a week will create a lasting positive effect, although daily practice is encouraged.
Aside from the spacious studio in Queens, we have a wonderful retreat site called The City of Light Sanctuary. The 45 acres lie at the foothills of the Catskills in NY at 100 Kerness Road, Greenfield Park NY 12428. It was inspired by the energy of our beloved Archangel Michael. On the nudging of spirit to look for property everything fell into place. It's a place for all to rejuvenate, commune with nature, reflect and have a spiritual experience. Also we will have workshops and retreats. Or just a place where individuals and families can restore their bodies and souls. For more information visit www.cityoflightsanctuary.org
114-41 Lefferts Blvd. S. Ozone Park, NY 11420
(718) 529-2153