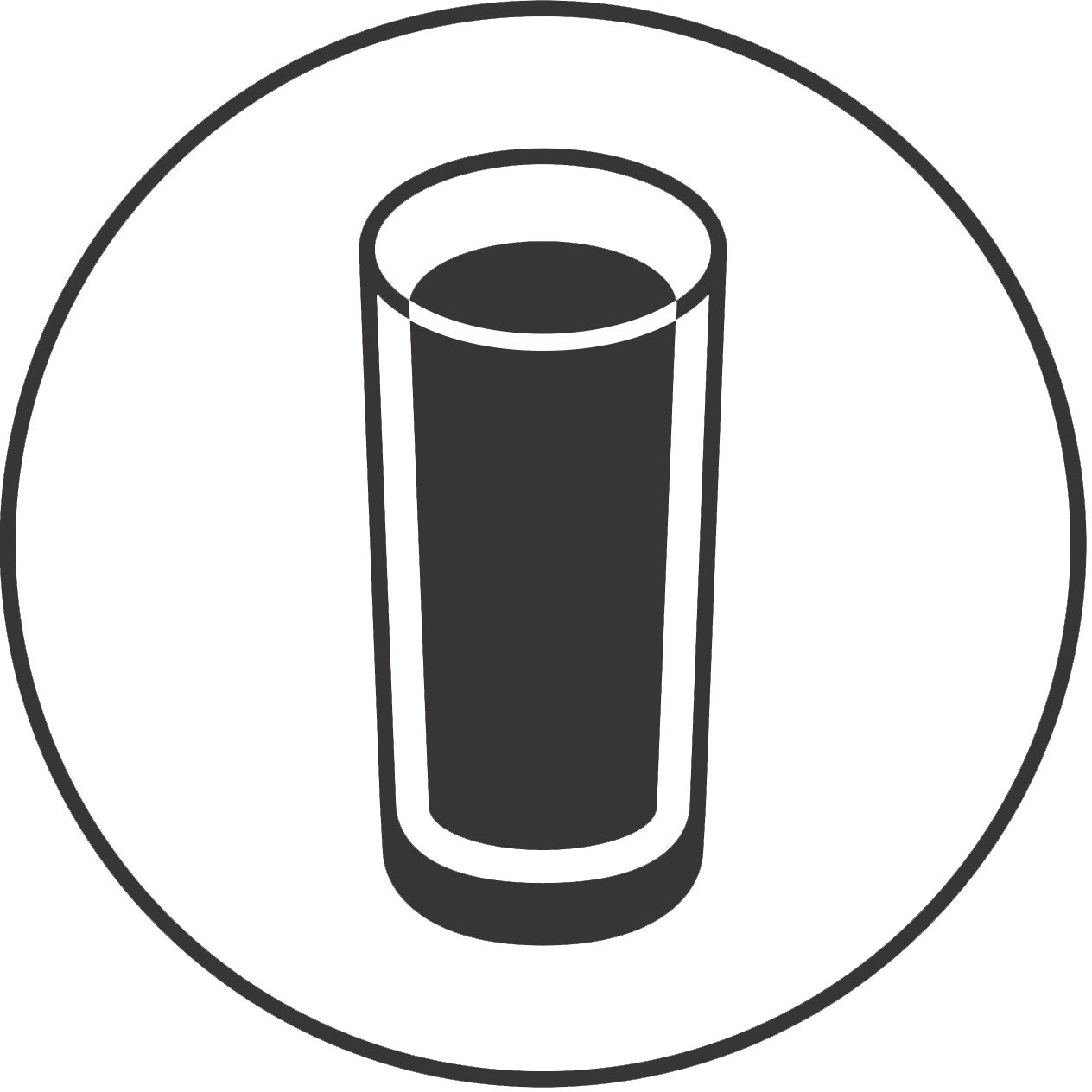 American Cocktail Club
You've heard of mixology—the intimidating art of blending sweet, sour, bitter and salty notes to create an out-of-the-ordinary cocktail. It's definitely the evolution of alcoholic beverages. But it's an evolution that's been available only to a few, until the American Cocktail Club.
The American Cocktail Club is our way of curating exclusive Michelin-star quality cocktails for customers in the comfort of their home.
Join us as we take you on a flavor adventure. Cheers.
224 W. 35th Street 11th Fl, New York, NY 10001
(347) 620-0252